The Islands of Tahiti needs little introduction. Blessed with natural beauty, dotted with spectacular luxury resorts which stretch out across turquoise lagoons, it's one of the most enchanting destinations in the South Pacific.
Tahiti, Bora Bora, Moorea… the main islands are well known, yet there are over a hundred more that deserve your time and attention.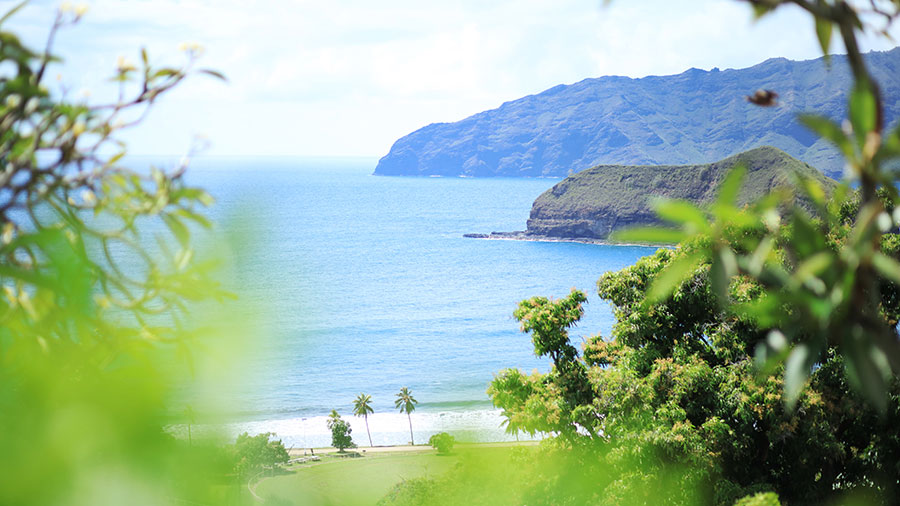 Whether you're a couple seeking a romantic getaway or an intrepid traveller looking for a new destination to explore, these are some of the amazing islands you need to discover.
For Adventurers
If you've got an enduring thirst for adventure, then the Gambier Islands are the place to quench it. With a crystal-clear lagoon which glistens in the tropical sunshine, surrounded by mountainous scenery, Mangareva and the Gambier islands offer the kind of pristine natural beauty you see in the tourist brochures, but with far fewer people to share it with.
Located 1,650km east of Tahiti, the islands are home to just 1,445 people – and even fewer tourists. Whether on land or exploring its underwater treasures, it's an incredible place to visit.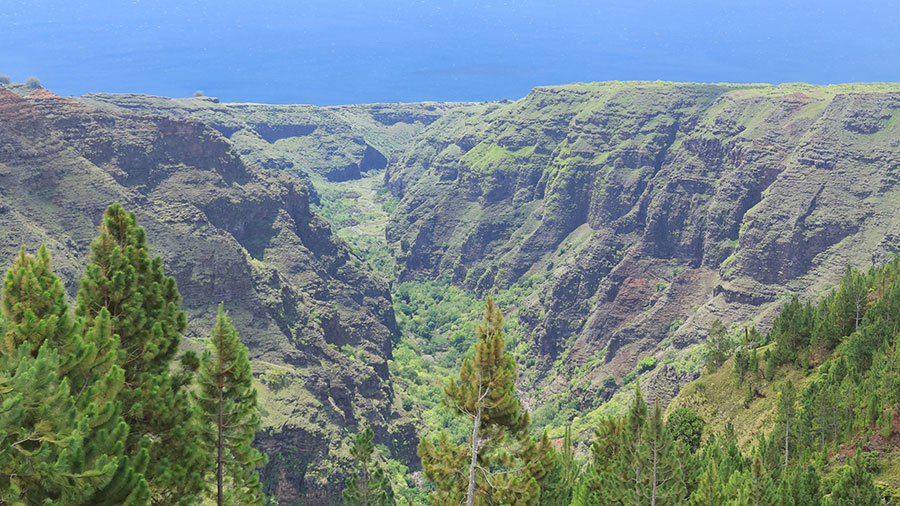 For Culture Lovers
The islands of Tahiti are renowned for their rich and varied culture. The rawest of these is found in the Marquesas Islands, which are home to some of the finest craftsman in the islands. Jewellery, fine carvings, authentic tattoos – it's a cultural wonderland, and it just so happens it's pretty spectacular to look at too.
Situated around 1,500km northeast of Tahiti, the rugged volcanic peaks create a cinematic landscape that feels straight out of Avatar.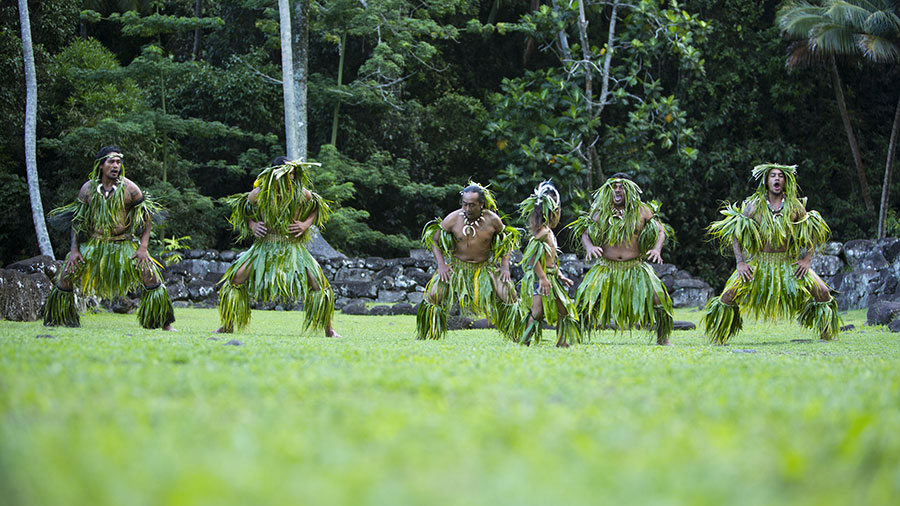 For Families
Only 40-minutes flight from Tahiti will take you to Huahine, a stunning island full of local life and ambiance. With an abundance of activities for everyone to take part in, Huahine is the perfect tropical island getaway for a family.
With beautiful white sand beaches and a lagoon brimming of aquatic life, families can enjoy activities both on land and in the warm, shallow waters. From hiking to kayaking and snorkelling, there's something for every age group.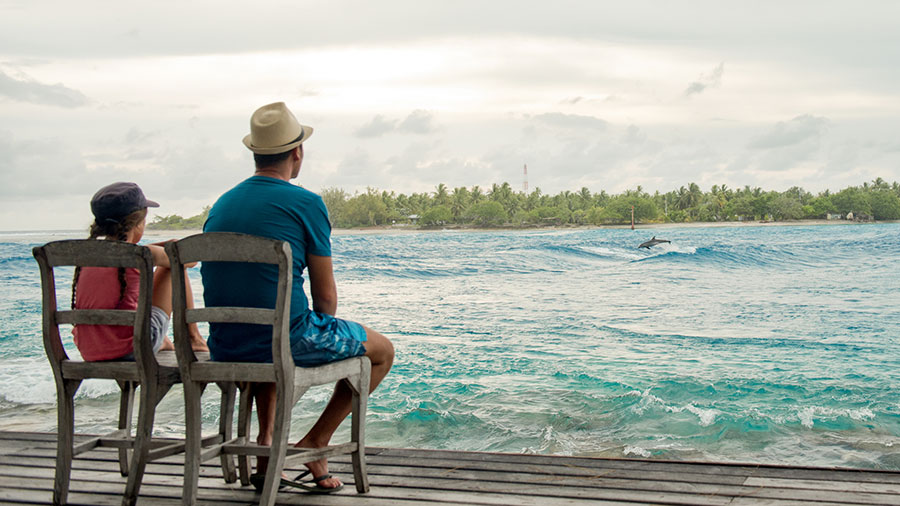 For Couples
Bora Bora may be the most well-known island for romantic escapes, but there are 117 other islands in French Polynesia that also offer that same tranquillity and privacy. One island in particular is Rangiroa.
Although it's the largest atoll of The Islands of Tahiti, locals only live on two of the hundreds of motu (reef islets) circling the lagoon. This leaves for plenty of opportunities for private picnics on uninhabited motus and snorkelling above the stunning coral gardens with no-one but the dazzling rainbow of marine life that surrounds you.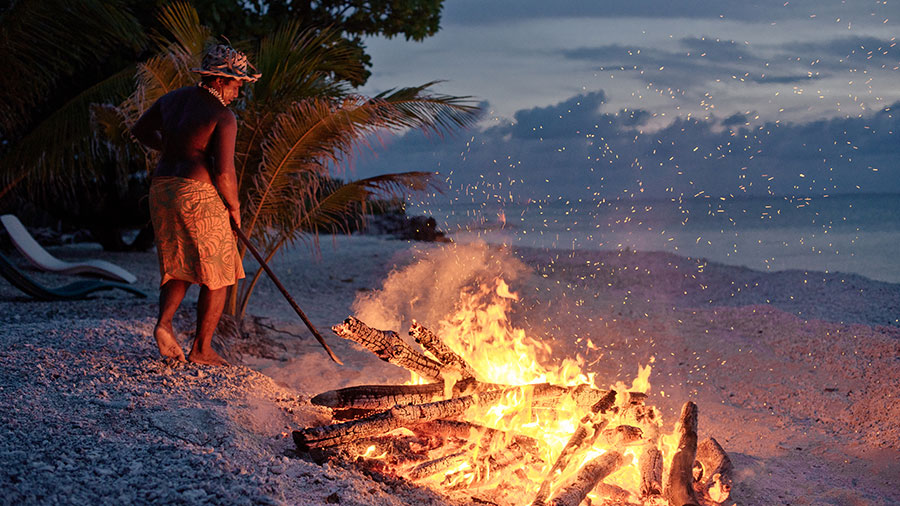 Ready to escape? Plan your Tahitian getaway at tahititourisme.com.au