Queensland is where Australians go when we're seeking a laid-back holiday filled with surf, sunshine, and sensational natural beauty. The Gold Coast and Cairns are two of the most popular destinations, yet there's more to uncover beyond their golden shores.
Within a short flight or just a few hours' drive, you can pass through a myriad of diverse and enchanting destinations, from foodie meccas in the southeast to the UNESCO listed beauty of the Tropical North. And there really is something for every age and interest.
Looking for the best Queensland holiday destinations? Here are five worth travelling for.
Scenic Rim
Though long overlooked, the Scenic Rim is finally getting its moment in the spotlight. Lonely Planet has named it as one of the world's hottest destinations for 2022, with its lush rainforest and undulating mountain ranges described as a haven of nature, food and adventure.
Some of the scenic highlights include the wineries and national parks of the Gold Coast Hinterland (Canungra, Beechmont and Lamington National Park), and beautiful Kooralbyn – home to winding hiking trails, horse riding and a championship golf course. Shoutout to the adorable Mountview Alpaca Farm!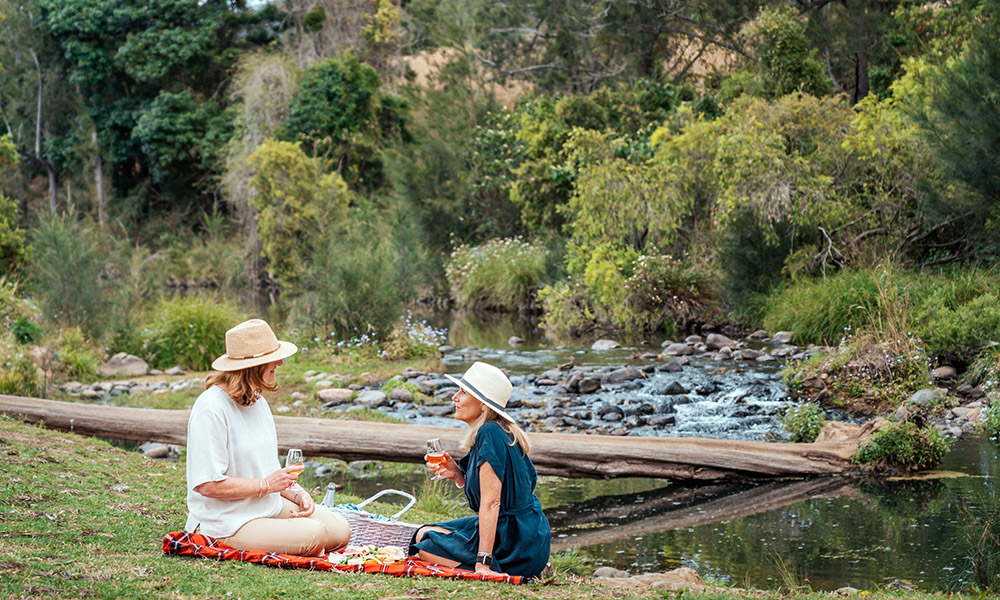 1770 / Agnes Water
Just over 1.5 hours from Gladstone, the beachside towns of Seventeen Seventy and Agnes Water pack a punch in amazing experiences, rocky headlands, and golden beaches that make you want to stake a claim to a patch of sand and not leave it for the entire day.
Whether you're in the mood for sunset kayaking, want to explore serene national parks, or fancy a day trip off to spectacular Lady Musgrave Island, there's plenty to see and do.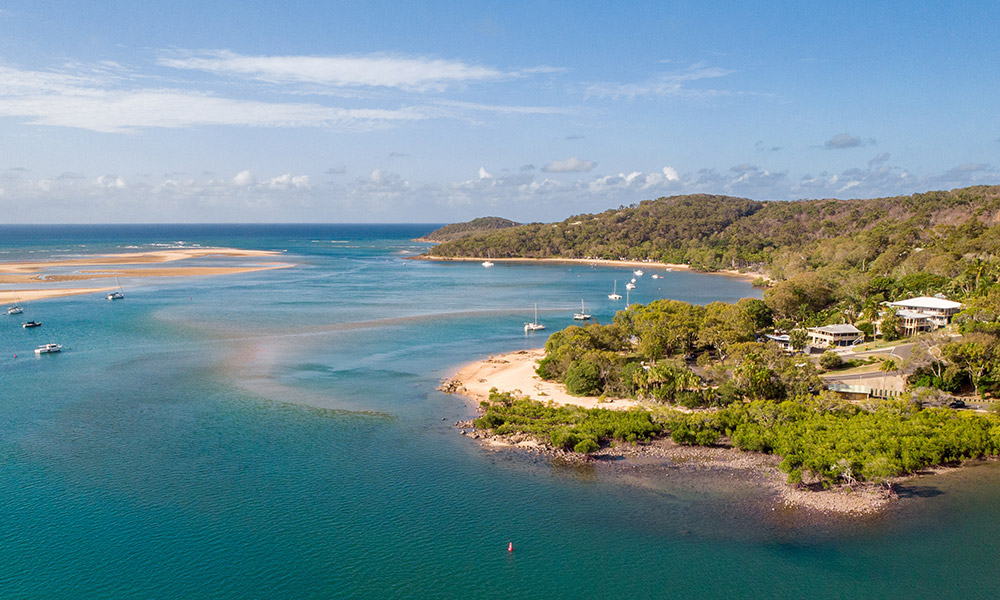 Whitsundays
Australia's answer to the jewel-like islands of Thailand, the Whitsundays is overflowing with colourful coral cays, blinding white-sand beaches, and turquoise beaches begging you to dive right in. Whitehaven Beach (best viewed from the lookout at Hook Inlet) is the star attraction, but even on the mainland at Airlie Beach you're in for a holiday treat.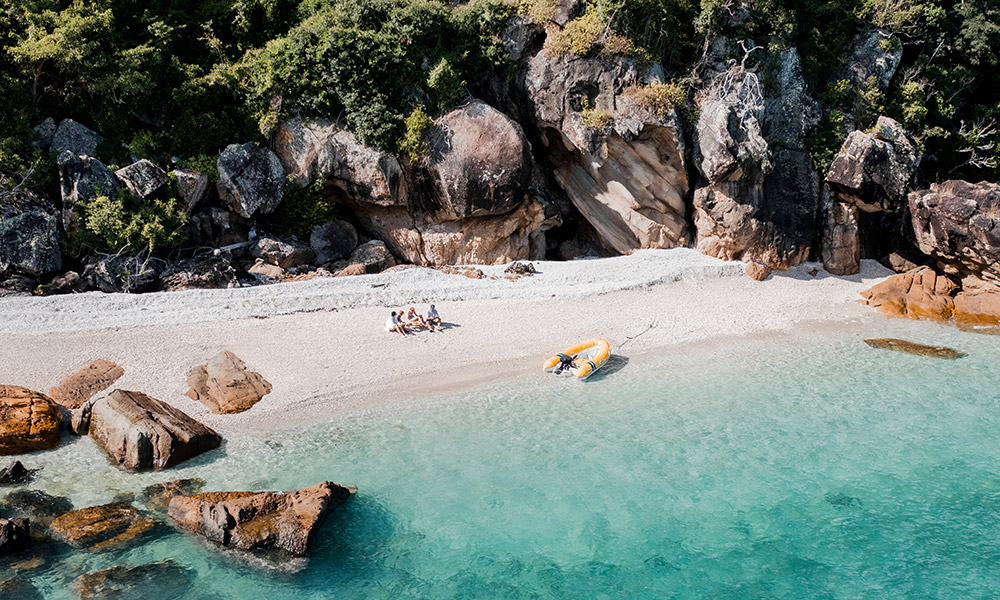 Outback Queensland
Sometimes, you just want to head on off into the sunset. When Queenslanders do it, it's the fiery sands and remote townships of the Outback (and its locals) that greet them. And there's so much on offer.
From historic towns like Longreach (home of the Stockman's Hall of Fame and Qantas Founders Museum) to the oasis of Carnarvon Gorge, Outback Queensland is a treasure trove of untamed beauty and one-of-a-kind experience.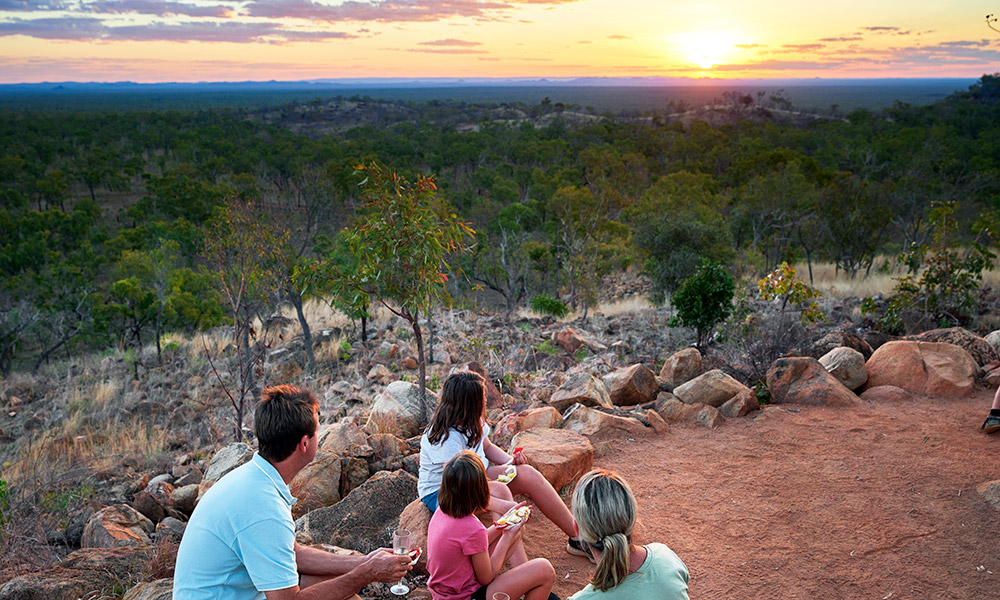 Daintree Rainforest
Home to the world's oldest surviving rainforest, with examples of plant species that existed millions of years ago, the Daintree Rainforest is a piece of living history. Feel dwarfed by king ferns and giant bull kauri pines, marvel at the sparkling waterfalls of Mossman Gorge, or, for something different, catch a glimpse of the nocturnal wildlife of the Daintree at night.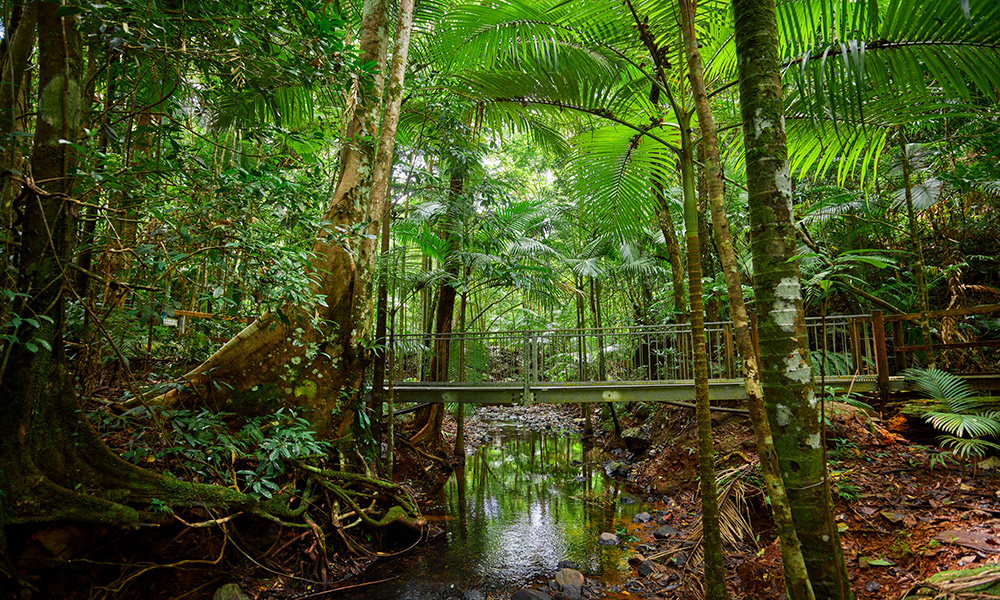 Whatever kind of holiday you seek, Queensland offers it all – and it's not going to explore itself.