Danish writer Hans Christian Andersen hit the nail on the head when he said: 'To travel is to live'. It's more than just a means of getting from one place to another, it's a way of life – a ticket to new places, experiences and cultures completely different from our own.
When I first started this site, I had the idea of writing down my bucket list. We all talk of having one, but few of us actually write it down. Mental notes is a good start but there's one so much you can retain, particularly with the number of amazing places to explore.
While I haven't managed to write down many points (yet), now is a good time to restart.
One destination I'm keen to visit is the islands of Tahiti. Spectacular above and below the water, this piece of paradise in French Polynesia – around 10 hours and 30 minutes flight time from Australia – is home to some of the most enchanting scenery on the planet.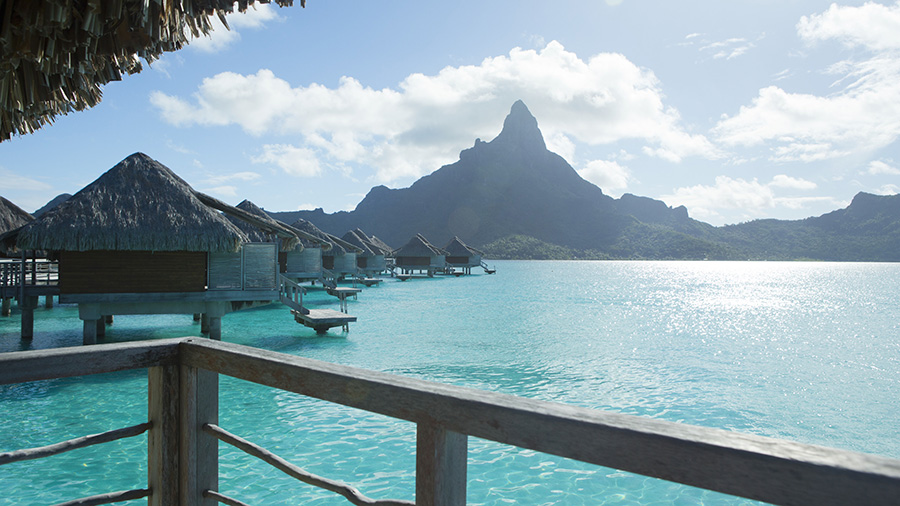 The main island of Tahiti, known for its emerald mountains, hidden waterfalls and incredible diving; Bora Bora, with its romantic bungalows and crystal-clear lagoon; and the beach lovers' wonderland of Moorea are just a few of the islands worth exploring.
Rather than continue to list them, here's a glimpse of what is on offer:
Have you been to Tahiti? What was your favourite experience?