The dust has finally settled on the new year – the parties are over and hangovers are a distant memory – and many of us have probably resolved to give our poor livers a rest. To help us keep this resolution going as long as possible, Booking.com has put together a list of indulgent retreats for pampering, wellness, detox, and everything in between.
1. Chewton Glen Hotel – UK, Hampshire
This glorious five-star country house hotel offers an award-winning restaurant, 130 acres of land to explore and a sumptuous spa. We stayed in one of the Treehouse Suites here about five years ago, and it was absolutely stunning. The spa features a steam room, hydrotherapy spa pool, aromatherapy saunas, and an extensive range of treatments and holistic therapies, all housed in the perfect surroundings for a luxurious break.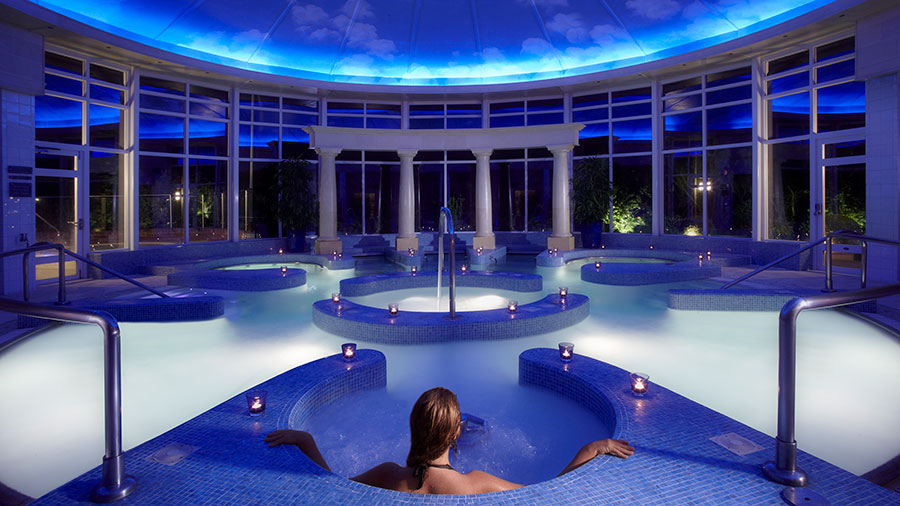 2. Ananda in the Himalayas – Narendranagar, India
Nestled in the foothills of the Himalayas, overlooking the holy Ganges River, this serene resort set in beautiful scenery offers the perfect restful escape, offering a range of spa treatments and wellness programmes, including weight management, detox, ayurvedic rejuvenation and stress management.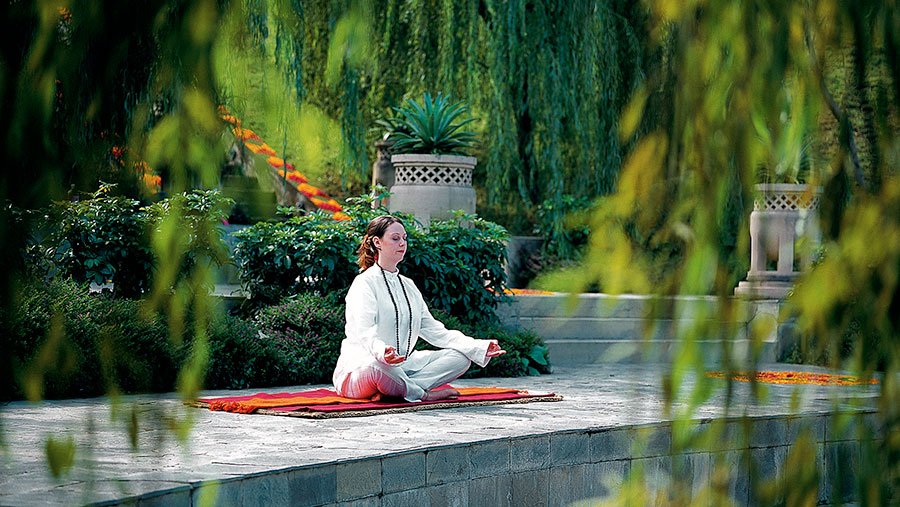 3. Sha Wellness Clinic – Albir, Spain
The Sha Wellness Clinic is a luxurious spa complex that enjoys stunning panoramic views of the Costa Blanca coastline and countryside. Alongside stylish modern suites, each with a private terrace, the clinic boasts over 6,000 square meters of facilities. Each one is dedicated to improving health and well-being, with treatments including anti-aging, weight loss, beauty and detox. The restaurant offers health food and cookery classes, whilst water sports and horse riding are popular local activities.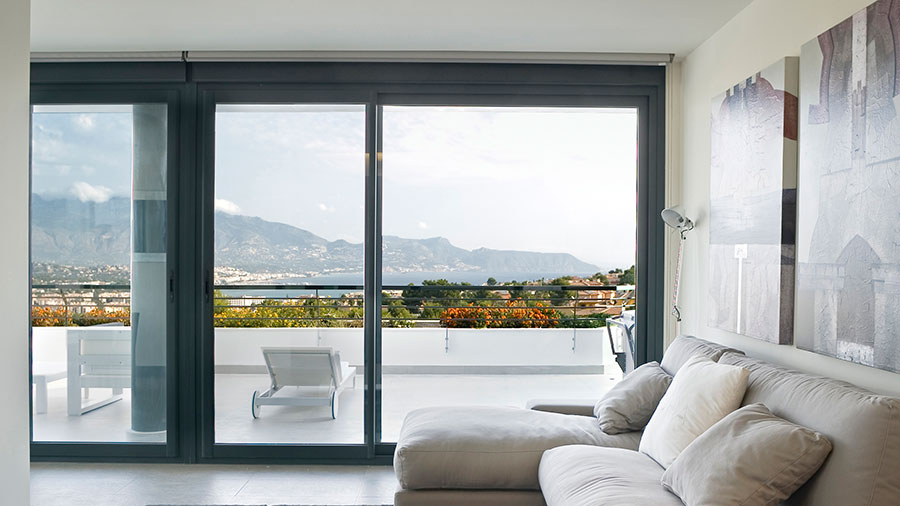 4. Coworth Park – Ascot, UK
Coworth Park is conveniently located 45 minutes' drive from London and offers five-star accommodation in sumptuous surroundings. The stylish eco-spa spreads over two floors and offers a range of relaxing spa and beauty treatments, while the large indoor swimming pool features underwater music to help you relax.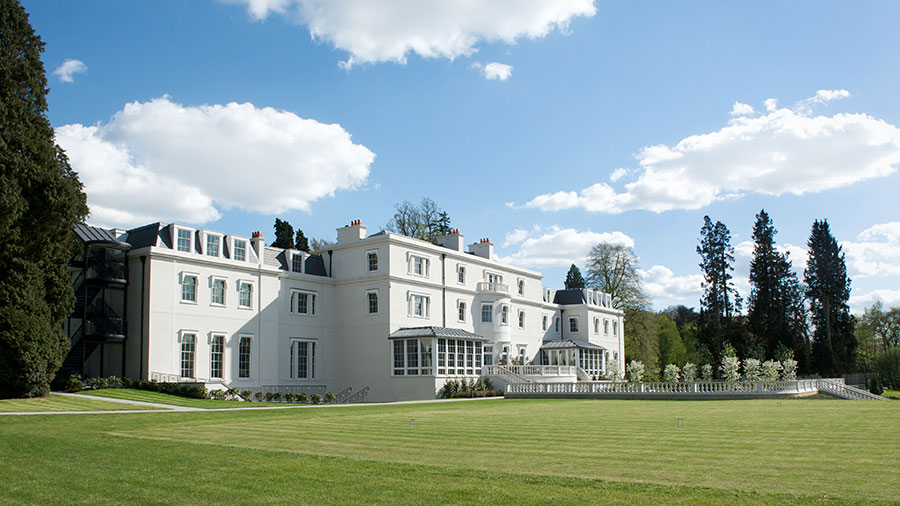 5. W Retreat – Koh Samui, Thailand
This luxurious five-star retreat boasts its own sandy beachfront and offers private villas, each with a large deck and private pool. The spa offers a range of treatments, including essential oil massage treatments and herbal baths. Guests can also relax by the glorious infinity pool or raise their heart-rate by trying water sports on the beach.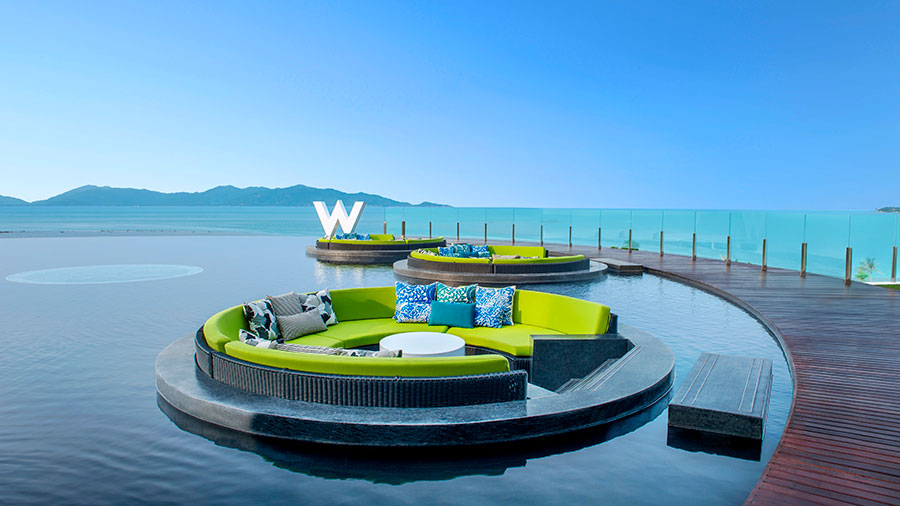 Sure, most of them aren't exactly convenient for a sneaky weekend away, particularly from Oz, but they might give you inspiration to seek out an alternative a bit closer to home.