Want to know what's hot in the world of travel?
The experts at Abercrombie & Kent have put their heads together to create a 'hot list' of up-and-coming destinations for the new year and, from the looks of things, they've nailed it.
From wildlife-filled adventure and off-the-beaten track discovery, to cultural immersion and natural phenomenon that need to be seen to be believed, there is a journey to suit.
Argentina

Home of the tango and engrained with a deep-seated Latin vibe, Argentina is richly romantic and hauntingly beautiful. Its landscapes are vast and its beef world famous. The gaucho culture is an integral part of the estancia experience and the cosmopolitan capital, Buenos Aires, is European sophistication with more than a dash of Latin zeal. From the high-altitude vineyards and desert gorges of the north to the southern glaciers, the thundering Iguazu Falls in the east and the Andes-dominated wine country to the west, it is one of the most diverse and fascinating destinations with a richly rewarding culture to match.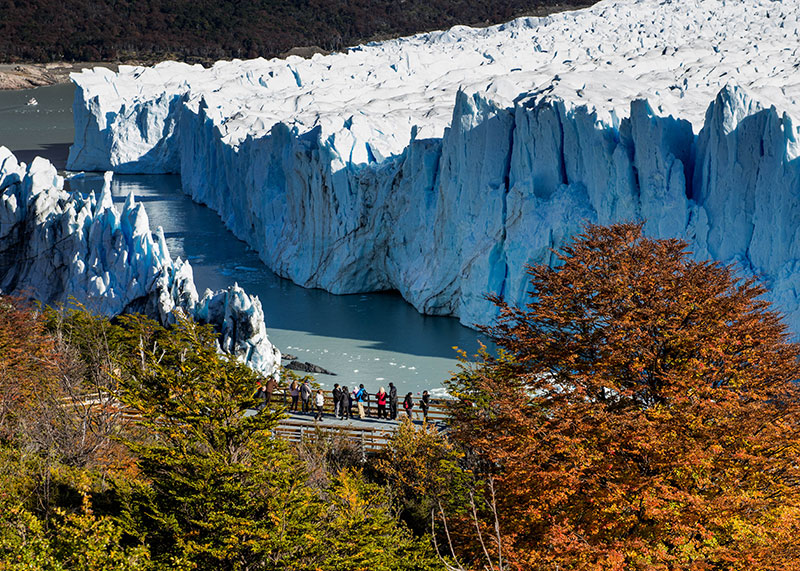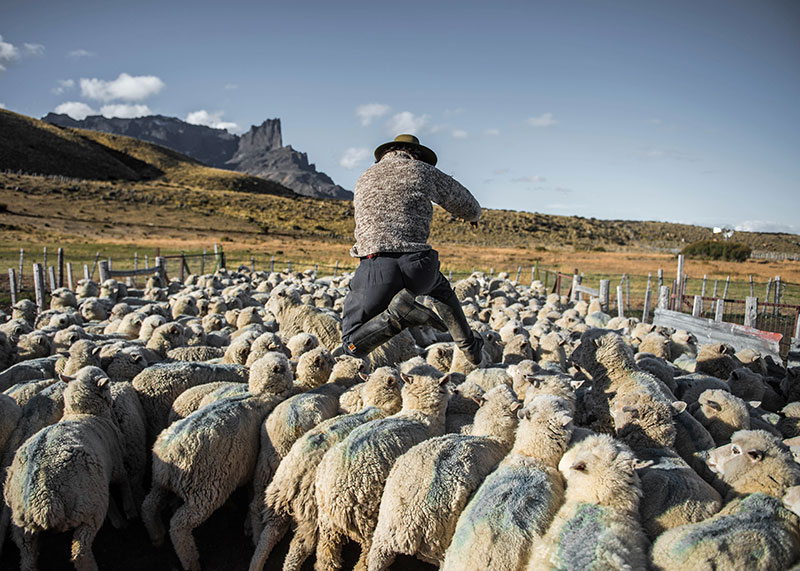 Morocco

Channel your inner Lawrence of Arabia when bedding down in A&K's unique Bedouin camp, which is set up exclusively for guests in the Erg Chebbi sand dunes near Erfoud, on the edge of the Sahara. After a camel ride through the dunes and dreamy sundowners, sit down to a candlelit dinner and drink by a crackling campfire. When your eyes are heavy, retire to your Caidale tent, complete with hand-woven rugs, hot water and camp staff on hand to look after every guest need. The beauty, the silence and the solitude is truly unforgettable.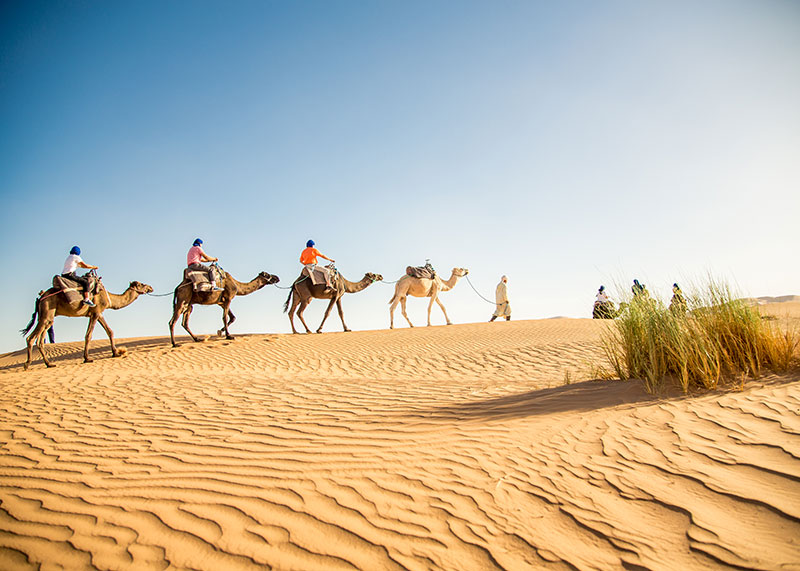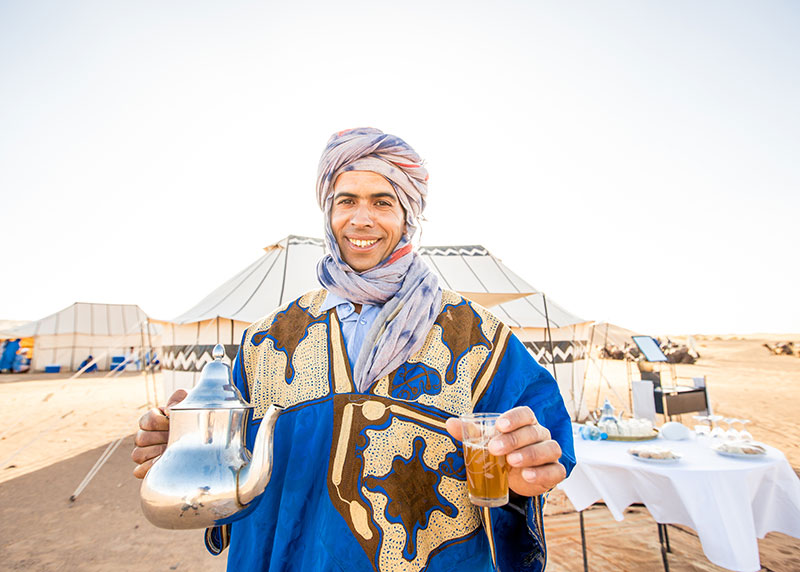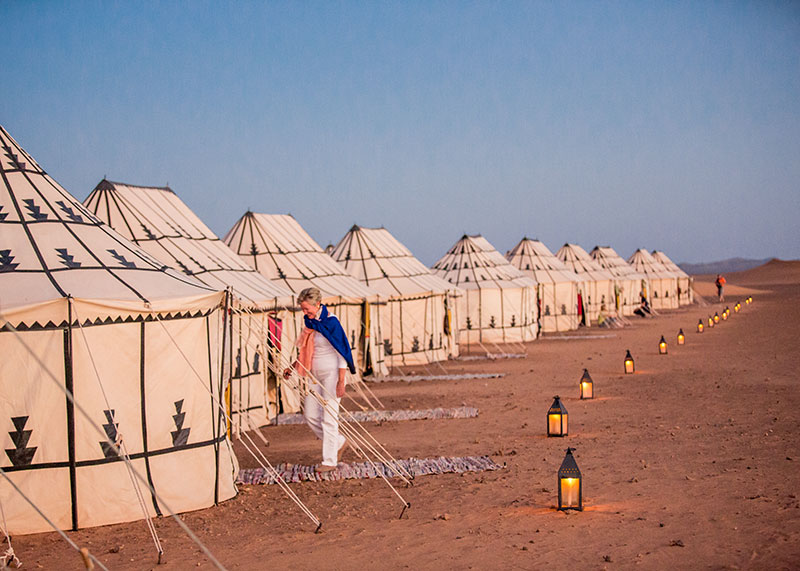 Georgia

Georgia was one of the first countries to adopt Christianity and, as a result, the former Soviet Republic boasts grand Orthodox churches in some unexpected locations – many of them dating from the 10th and 11th centuries. It also lays claim to the world's oldest wine industry, centred around the Kakheti region where the wine is skin-fermented and stored underground in egg-shaped clay jars. So unique is this method, that UNESCO has added it to its 'Intangible Cultural Heritage' list. Add old world European charm, alpine scenery, excellent food, and hospitable people, and you have a destination guaranteed to excite.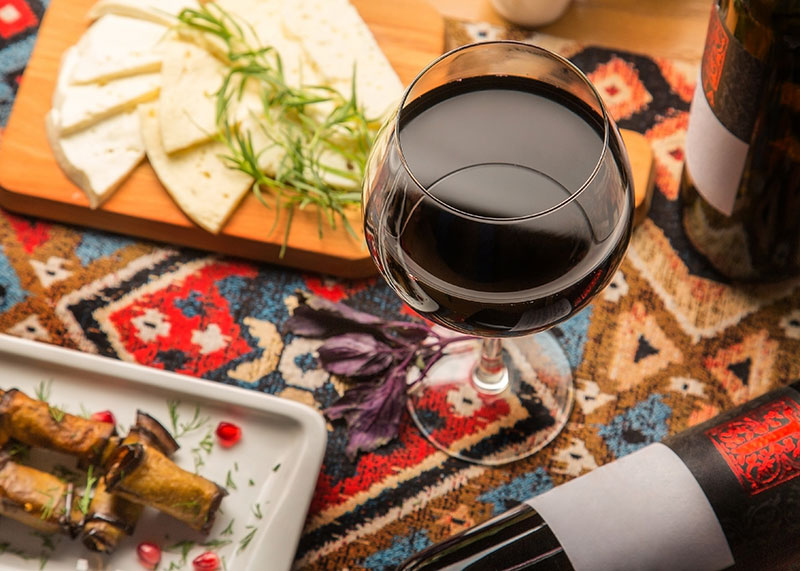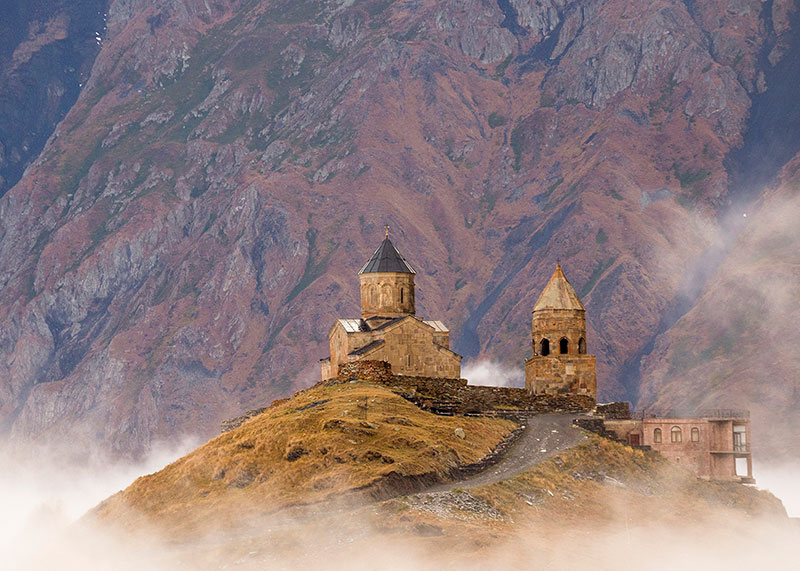 Helena Bay, New Zealand

Three kilometres of pristine coastline, four private beaches and your choice of secluded coves, that's what awaits at Helena Bay, New Zealand's newest addition to the luxury lodge scene. Already featuring in the most prestigious award lists, the chic hideaway has just five sophisticated suites. Expect the finest linen, Austrian duvets, Swiss bathrobes and Molton Brown products. And you can look forward to 'estate to plate' cuisine from a Michelin-starred chef with dining locations around the property.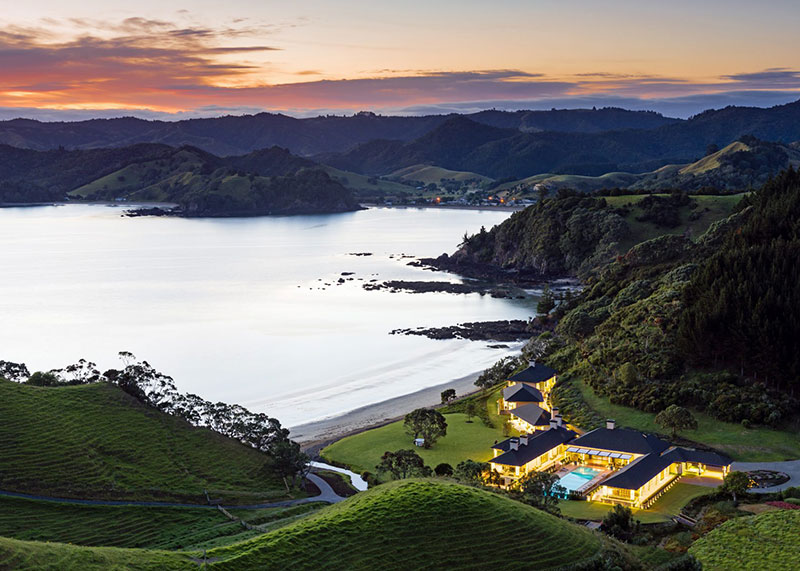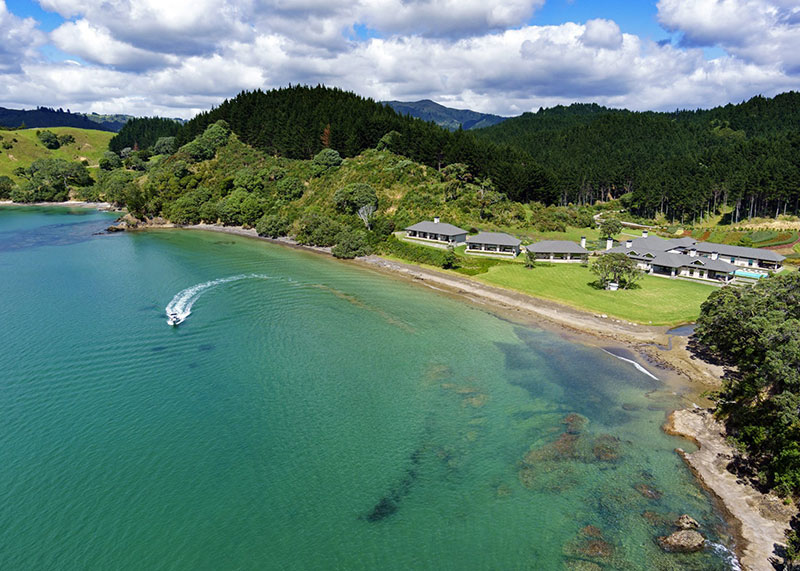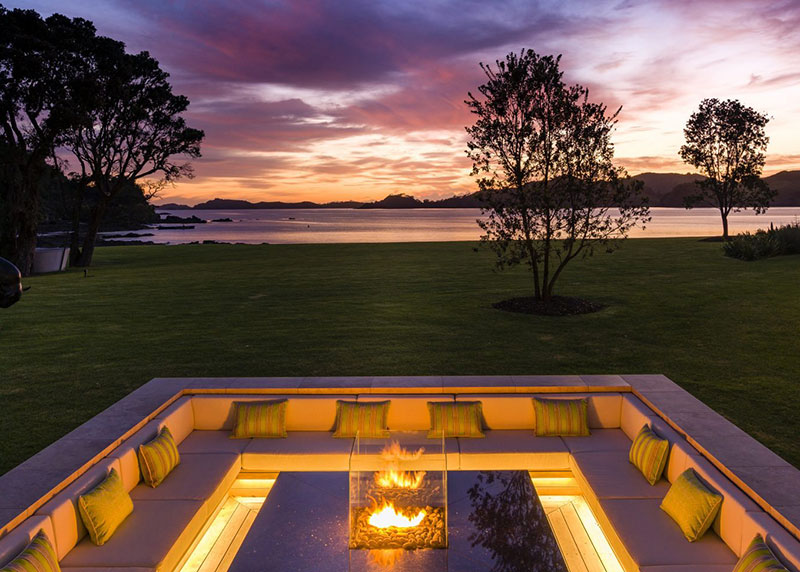 Istrian Peninsula

Shared by Croatia, Slovenia and Italy, the Istrian Peninsula is a stunning coastal area littered with medieval walled cities, Roman monuments and atmospheric tavernas. The regional cuisine has a distinctly Italian flavour – think rustic pasta with fine Istrian olive oil and traces of white truffle – and its little-known wine industry is most famous for the dry white, malvisas varietal. It's hard to pick one highlight, but Rovinj comes close with its cobblestone streets, brightly coloured Venetian-styled houses, lively bars and cosy restaurants.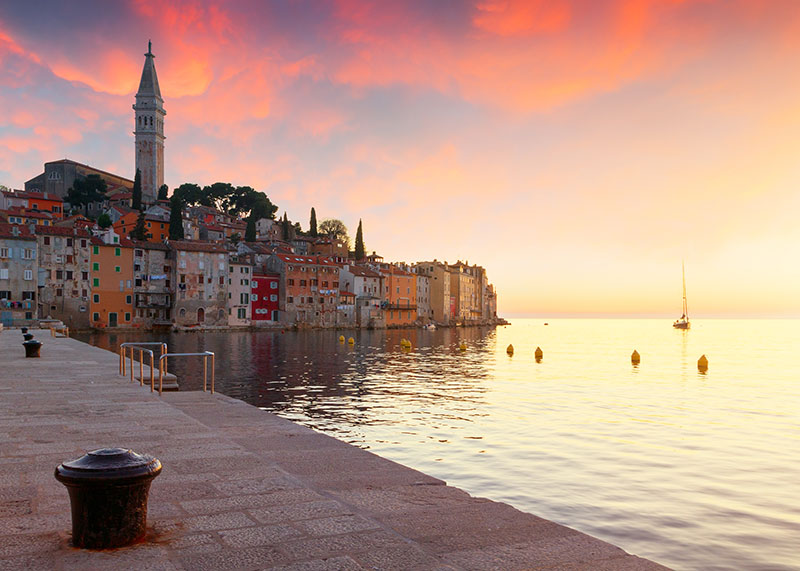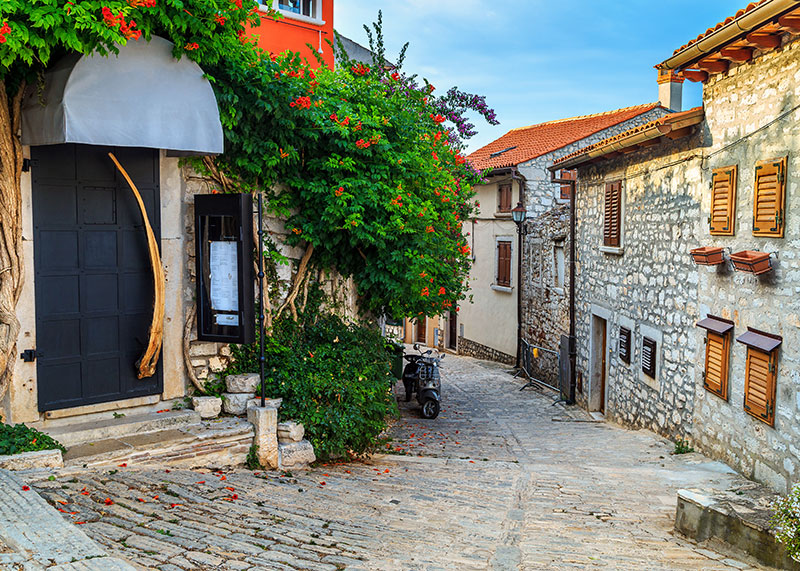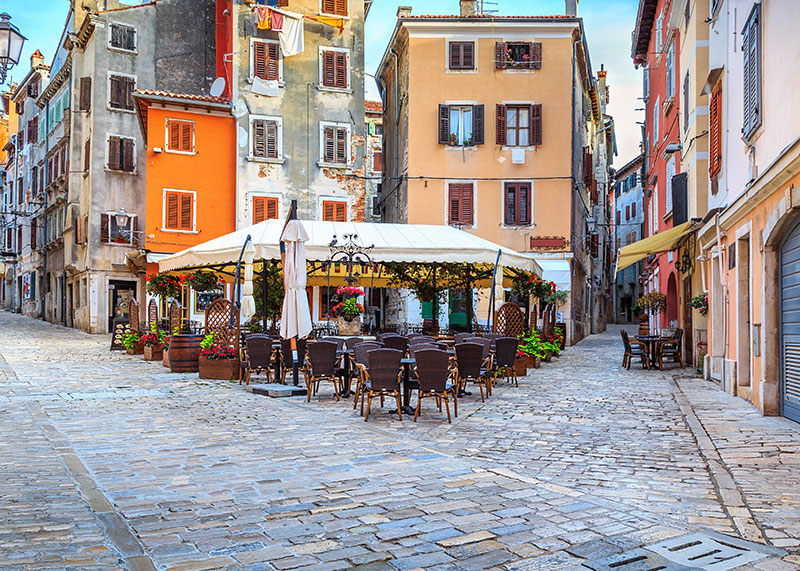 Norway

Norway is one of those magical destinations with endless natural attractions and a rich heritage. Plus, it's achingly beautiful in any season. One of the best things to do is take a drive along the Atlantic Road, one of the world's most scenic coastal routes. Oslo is packed with museums and galleries as well as great restaurants dishing up fine Nordic cuisine. In the winter, when the north is heavily blanketed in snow, there are unique opportunities to interact with the indigenous Sami reindeer herders of Lapland, ride snow mobiles into the winter wilderness, go dog sledding and of course look out for the Northern Lights.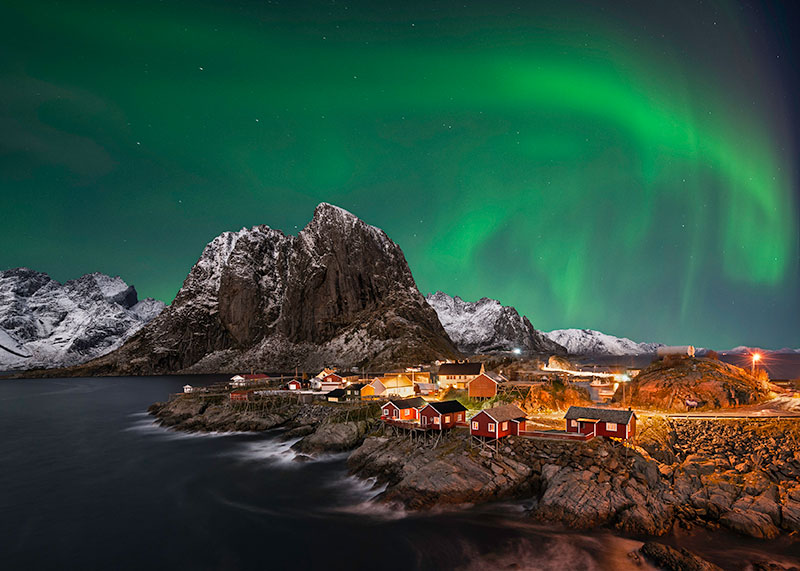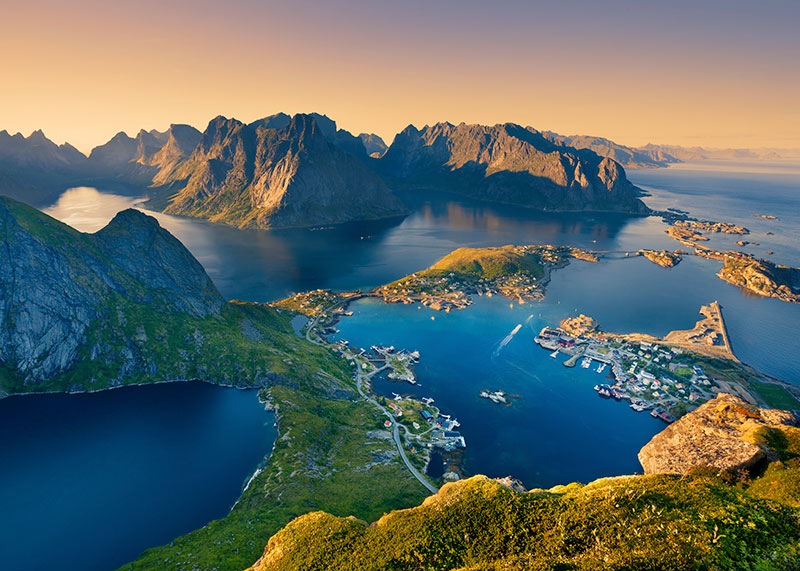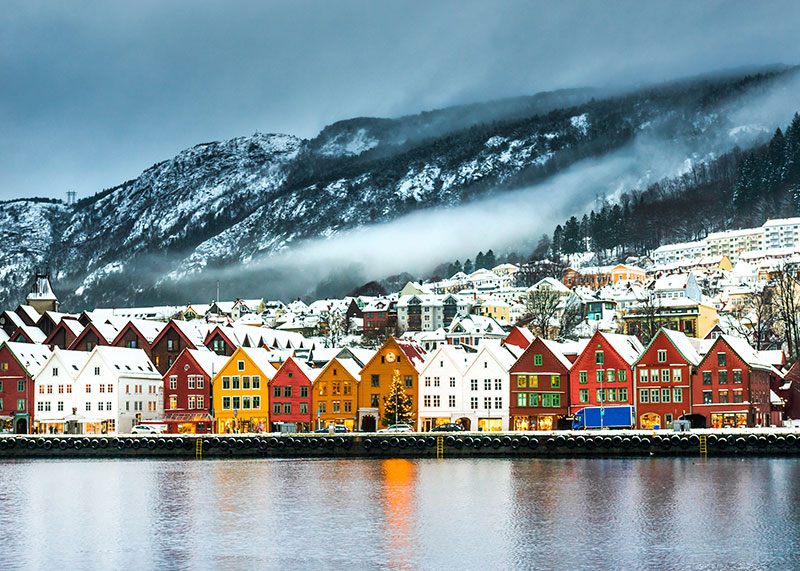 Portugal

Thanks to the diversity and hospitality of its people, Portugal is captivating. It has a rich design heritage, ancient walled towns and mountaintop palaces, along with magical Mediterranean landscapes, delicious food, earthy wines and is one of Europe's sunniest spots. There are two coastlines to choose from and a bevy of beautiful beaches, vineyards and olive groves to explore plus an eclectic capital which is busy reinventing itself. Expect warmth and worldliness in abundance when you visit, and, of course, port.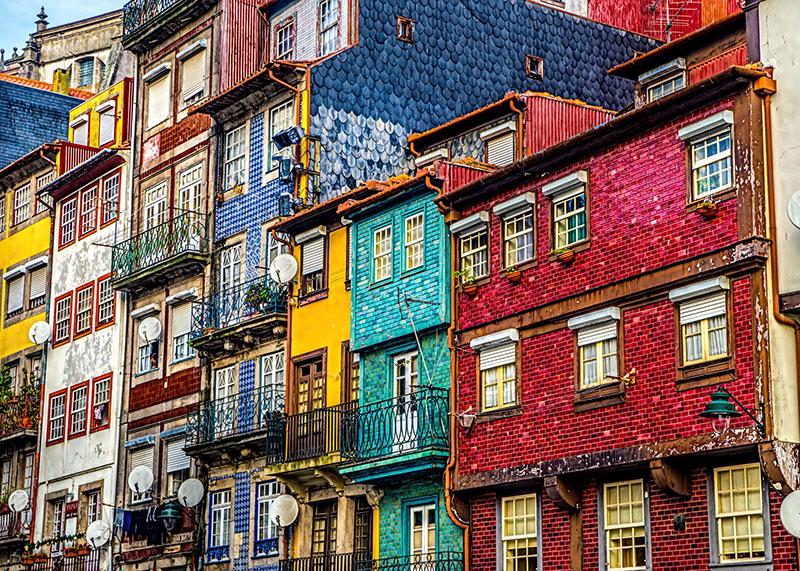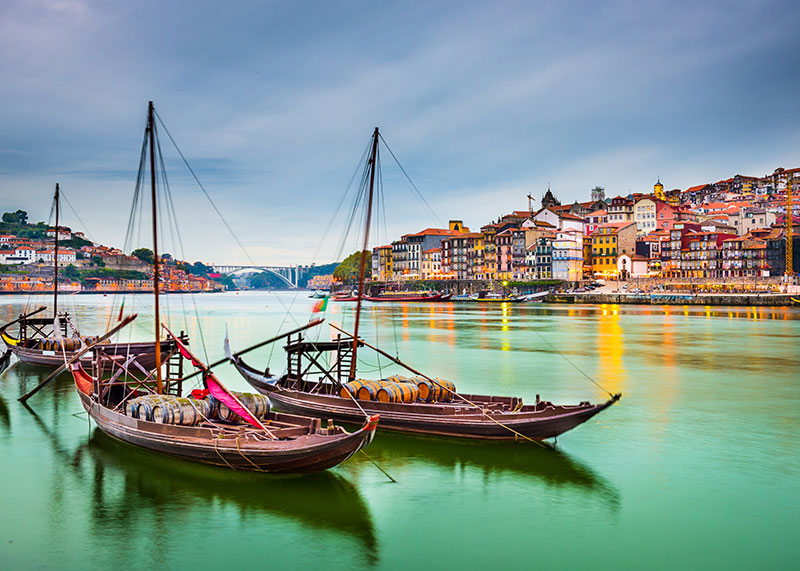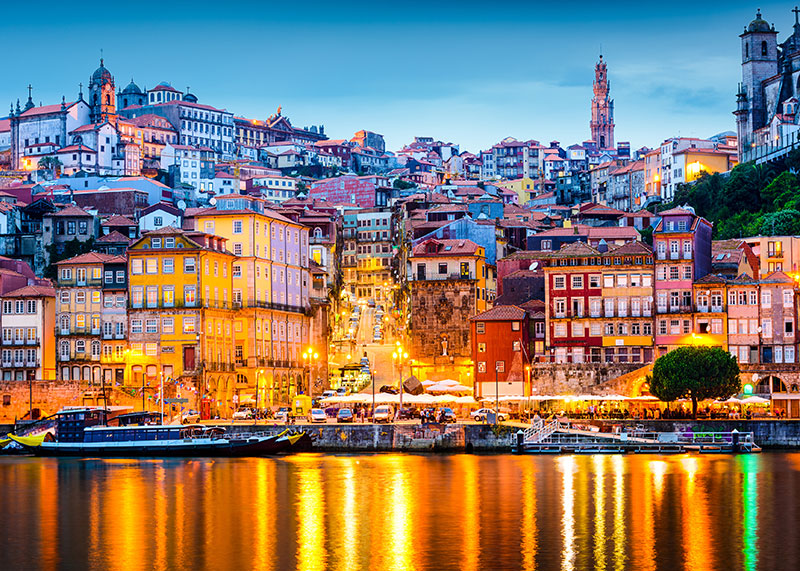 Rwanda

Gorilla tracking is one of Africa's most inspiring wildlife adventures, and Rwanda's Parc National des Volcans is one of the best places to do it. Once on the brink of extinction, the mountain gorillas of Rwanda have increased in number thanks to the conservation work begun by Dian Fossey. Tracking through the rainforest is challenging, and a good level of fitness is recommended, but the experience is entirely worth it.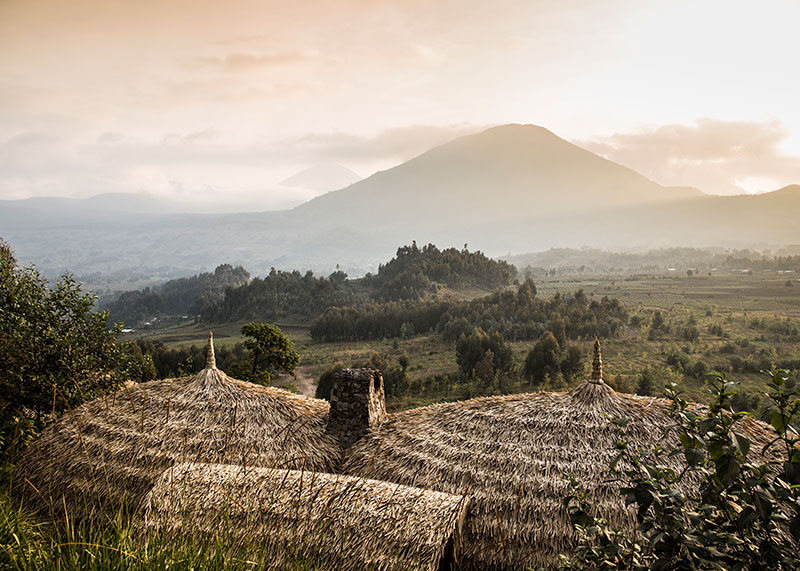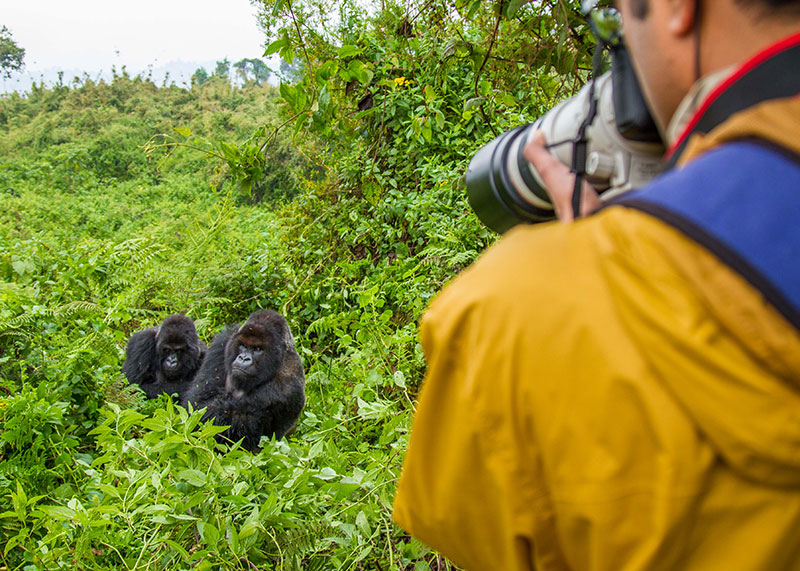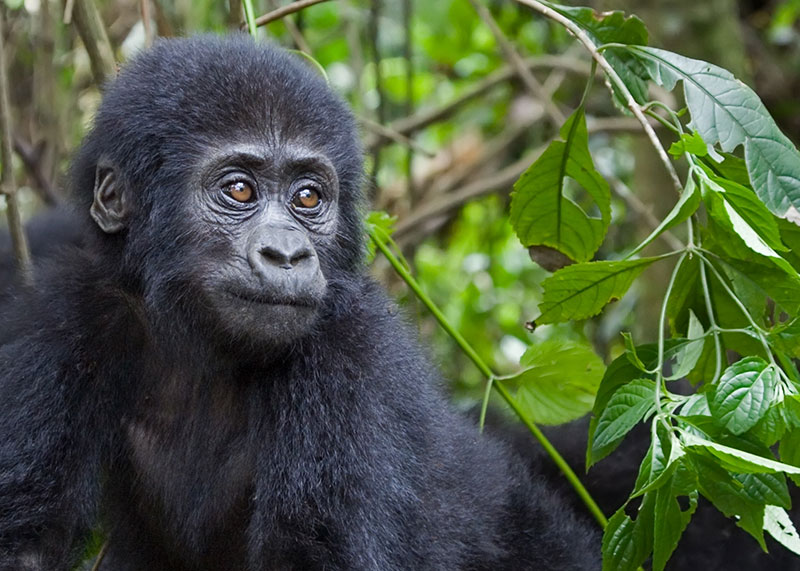 Sri Lanka

Sri Lanka is so hot right now. Don't be fooled by its relatively small size, the island nation has more than a few aces up its sleeves. Sri Lanka lays claims to no less than seven World Heritage sites, including the imposing Sigiriya rock fortress and the Golden Temple of Dambulla, while its mist-covered mountains are brimming with wildlife-spotting opportunities. Elephants and leopards are just two of the noteworthy residents.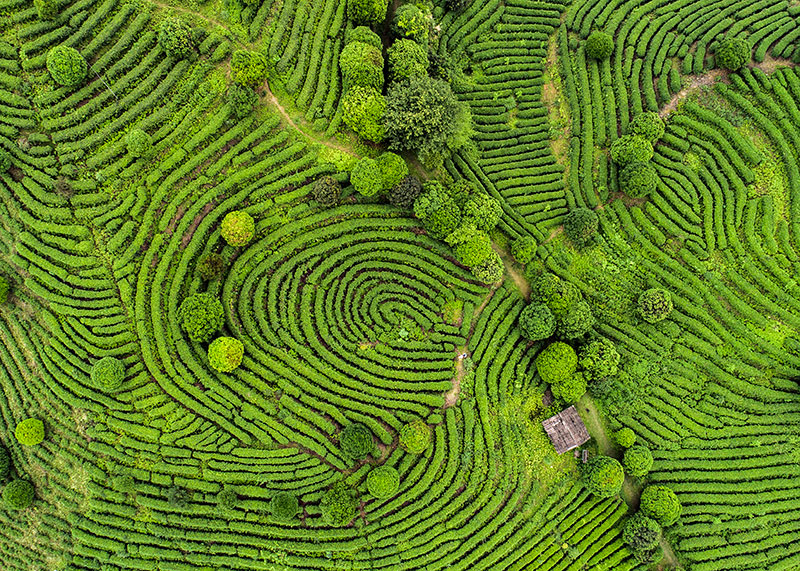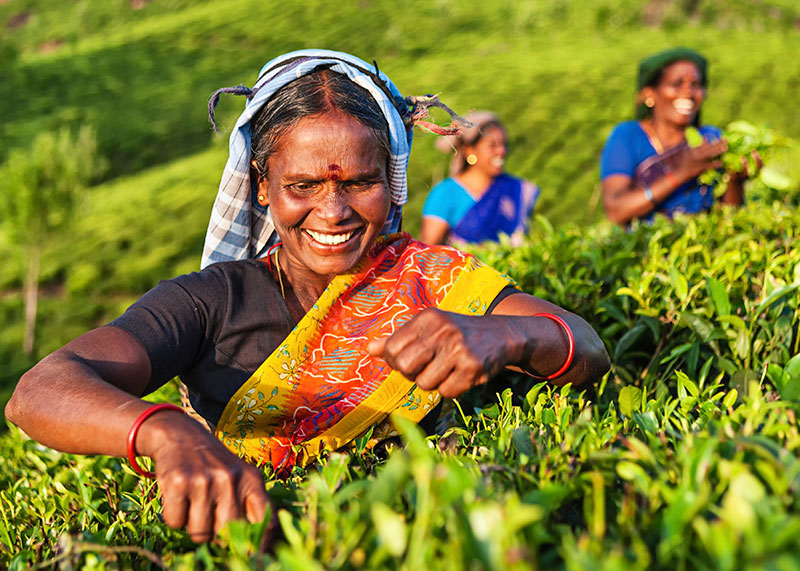 West Africa

Properly off the beaten track, the West African countries of Ghana, Togo and Benin are steeped in mystery. Voodoo is still practiced widely and attending a trance dance conducted by a village witch doctor is one of the most memorable experiences a traveller can have there. Voodoo markets are full of magic charms, and ancestor worship is commonplace. Ritual celebrations such as the Akwasidae Festival, which honours former kings and ancestors, are a definite highlight.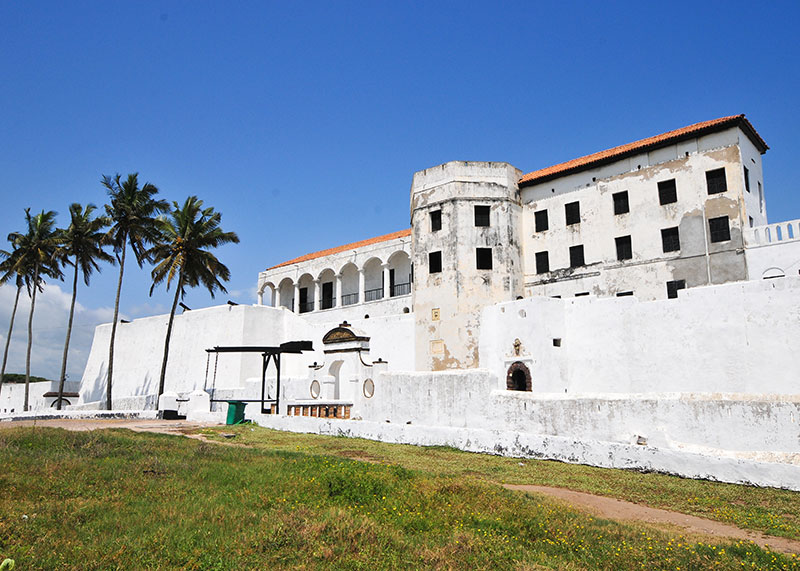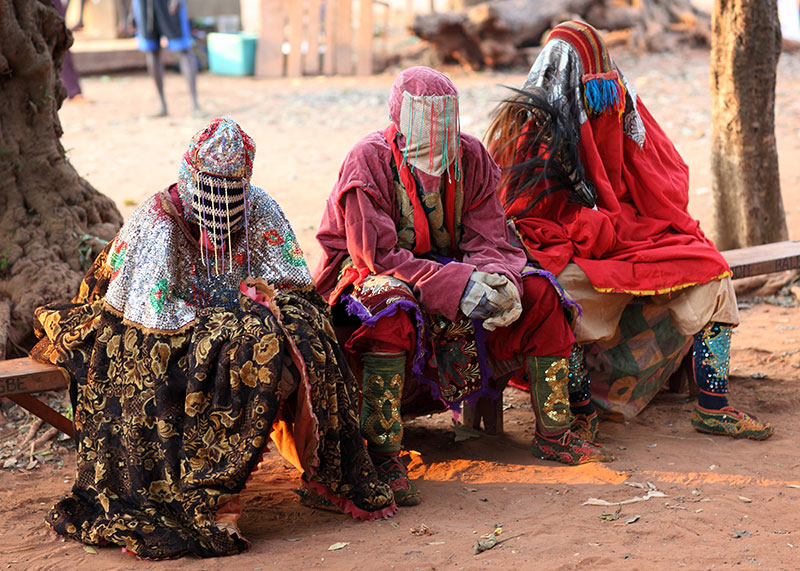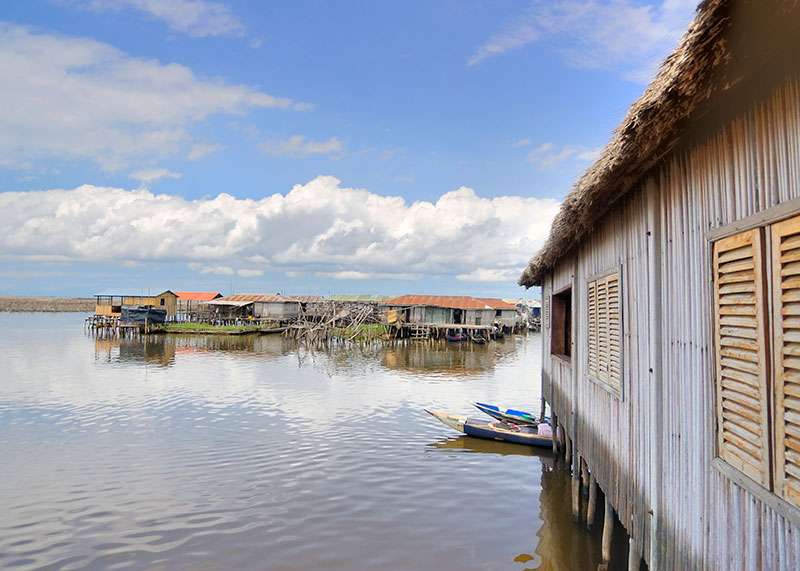 All images supplied.