JNTO, the official tourism organisation of Japan, has launched a shiny new app designed to offer travellers up-to-date info on public transport, tourist info, Wi-Fi locations and more.
Inspirational articles, on and offline travel guides, travel basics such as etiquette and manners, and even hospitals supporting foreign languages are all featured.
New information will continue being added to the app, particularly on the rural areas across Japan. Outside the cities, Japan has a wealth of amazing destinations worth exploring.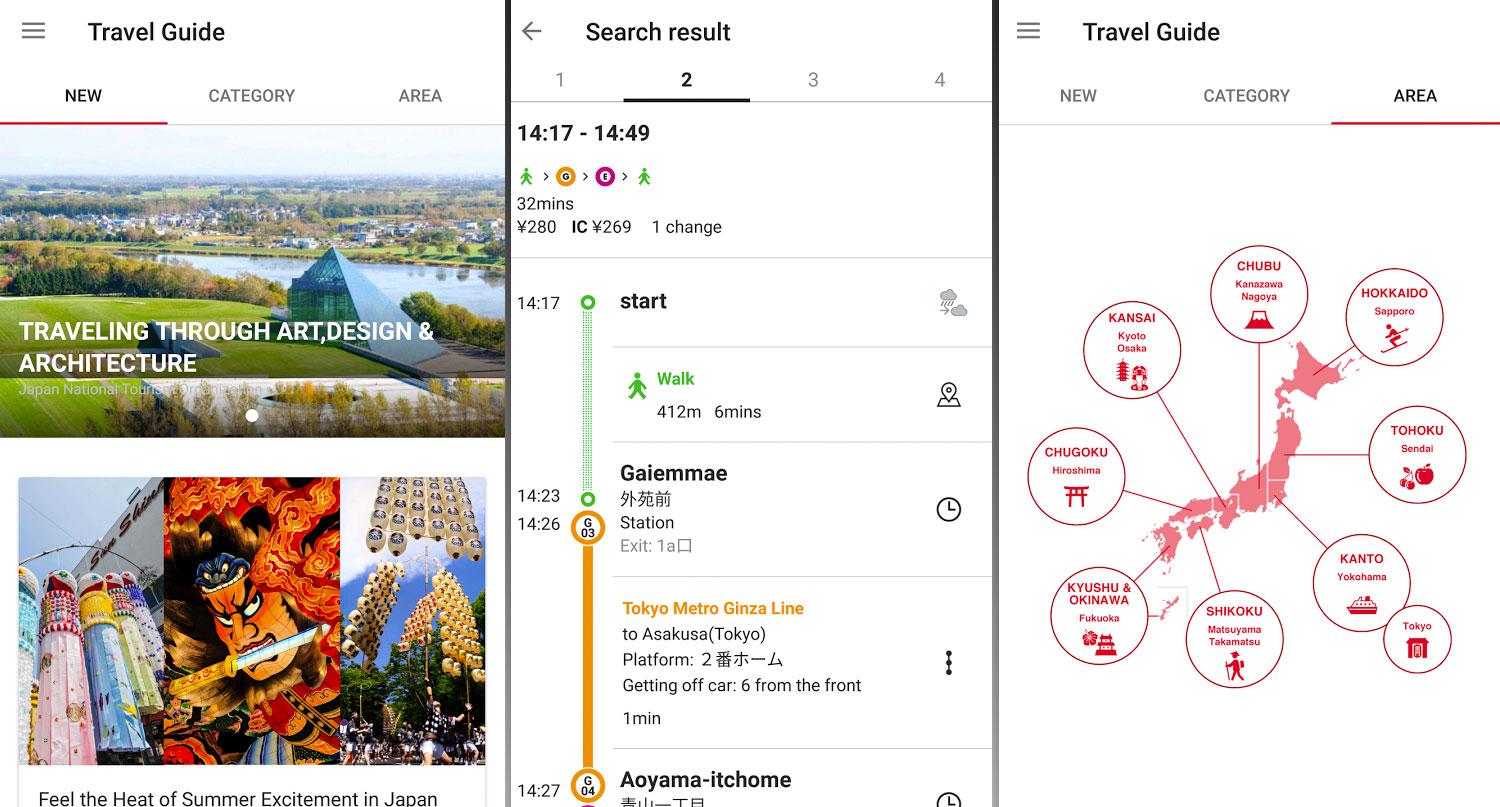 JNTO Executive Director, Kana Wakabayashi said the app is designed to appeal to modern travellers who want information within reach both before and during their trip.
"Travellers are increasingly looking for digital resources for trip planning, not only before their trip but during their travels," Wakabayashi says. "Our new app contains the information travellers need to make their travel in Japan as smooth as possible."
More than 315,100 Australians visited this year, an increase of 11.8 per cent from last year. Of those, 85.3% were highly satisfied with their visit to Japan, according to the Consumption Trend Survey of Foreigners Visiting Japan conducted by the Japan Tourism Agency (JTA).
Available now on iPhone and Android, the 'Japan Official Travel App' supports four languages: Chinese (Simplified/Traditional), English, and Korean.
Visit jnto.go.jp/smartapp to download.