This year so far has been a very grounding one for travel. Not just in the physical sense that we can't go anywhere, but as a time for contemplation and focusing on our goals.
With that in mind, independent hotel management group StayWell Holdings has been quietly working away on a list of experiences they think we should all tick off some day. And because lists always sound best with a nice round number, they've put together an epic 100 things to do before you turn 100.
The impressive list covers almost every continent and features a range of experiences both big and small, from seeing a show at Sydney's iconic Opera House to feasting on incredible Bangladeshi curries with a backdrop of street art in London's Brick Lane.
In no particular order, here are some of our favourite inclusions on the list:
Witness the light show at Singapore's Gardens by the Bay
Like stepping into a set piece from Avatar, the giant tree-like structures at Gardens by the Bay have become an iconic part of the city skyline. Though impressive by day, they come alive at night with a spectacular light show. Tip – it's best seen while laying on the grass beneath the trees.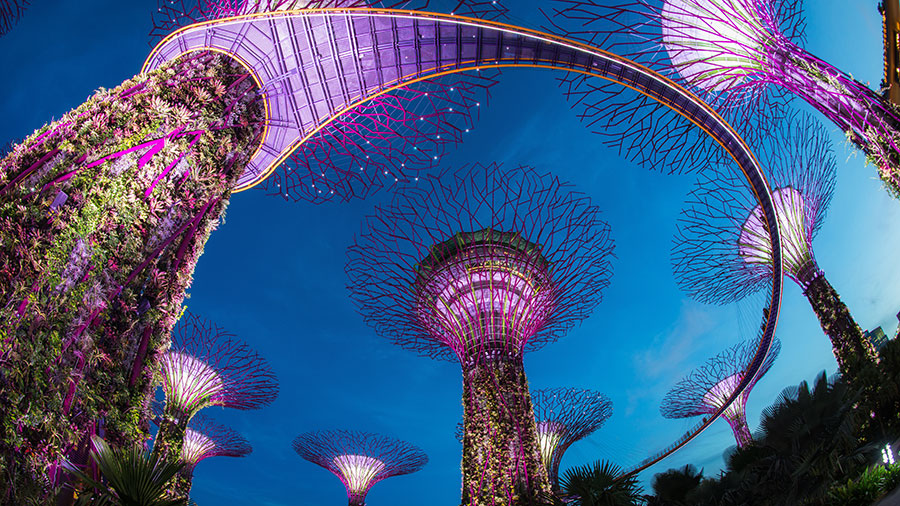 Dive the SS Yongala off Townsville
Near Cape Bowling Green off the coast between Townsville and Ayr, the SS Yongala is one of the best wreck dives in the world. The ship, at 110 metres long, is also one of the largest, most intact historic shipwrecks, as well as one of the most intriguing maritime mysteries. After sinking in 1911, the SS Yongala lay undiscovered for more than half a century.
Visit the stunning City Palace in Jaipur
Step back in time to the heydays of Rajasthani royalty at the City Palace in Jaipur, an incredibly opulent palace adorned in imposing columns and striking mosaics.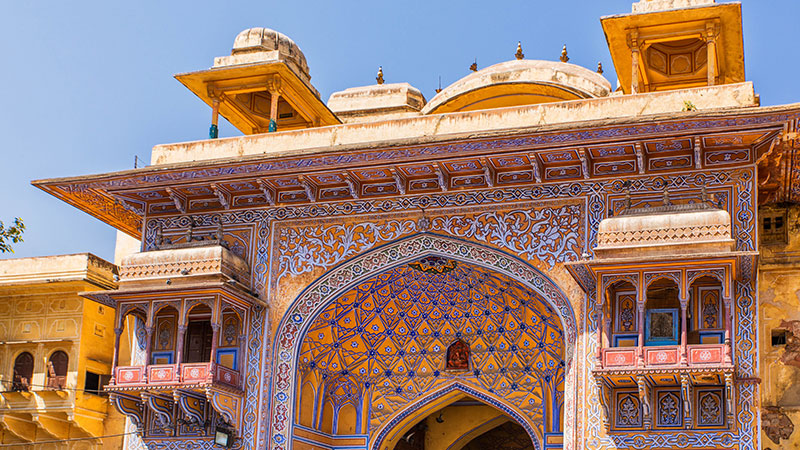 See a show in London's West End
London's iconic West End is an essential port of call for lovers of musical theatre, or those who just appreciate a damn good spectacle. The famous theatre district in London boasts 39 theatres, so there's an above average chance you'll find a show that suits your taste.
Take in the sights from Burj Khalifa's observation deck
Dubai is more than a city, it's an oasis within the desert of the United Arab Emirates. The Burj Khalifa stands tall – 828 metres to be precise – above the city and offers a stunning vantage on a clear day.
Want to see the other 95? Check out the full list at staywellgroup.com