Ladies and gentlemen, it's time to cast your vote.
Stayz recently launched its annual Holiday Rental Awards, and they've selected some pretty epic finalists across the nine categories – Indulgence, Romance, and Unique to name a few.
There can be only one winner (per category, that is) but, with the difficult work to narrow down a list of Australia's best rentals done for us, we thought it was too good an opportunity not to showcase some of the incredible holiday rentals currently available across Oz.
Without further ado, here are the finalists for 'most unique holiday homes':
1. The Cube – Murray Bridge, SA
A "modern concept eco floating pod", The Cube is a houseboat-style accommodation located in South Australia's Murray Bridge.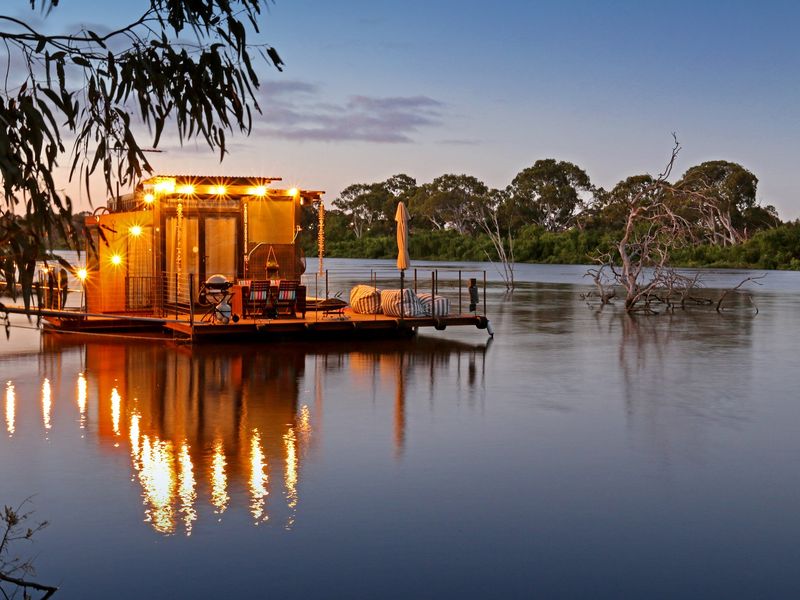 2. Cape Gloucester Retreat – Hideaway Bay, QLD
Located in Hideaway Bay, the home has 450m of secluded beachfront privacy and high tide water access. Watch the sun set over the ocean from the large deck area; stunning, uninterrupted ocean views in front and rainforest/bushland acreage behind.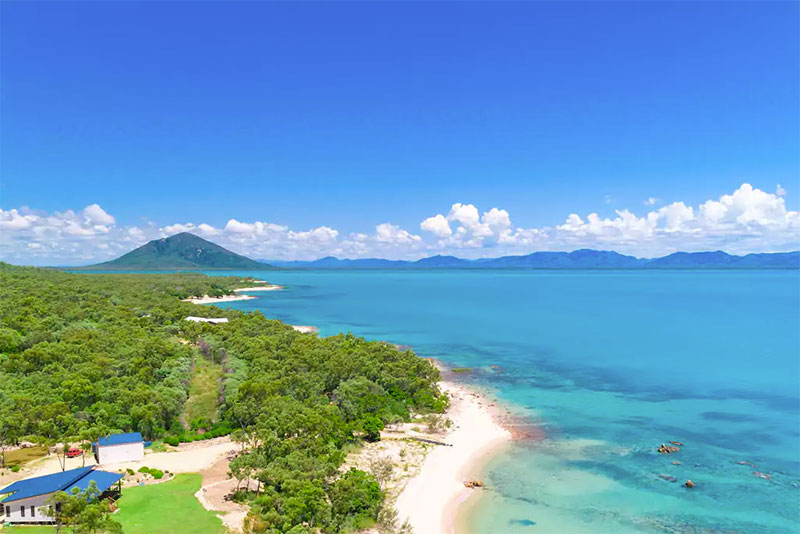 3. Vitamin Sea – Hobart, TAS
Just 25 minutes from Hobart, in the seaside village of Cremorne, Vitamin Sea is the definition of beachfront. Recently renovated, it boasts incredible sea views from pretty much every angle.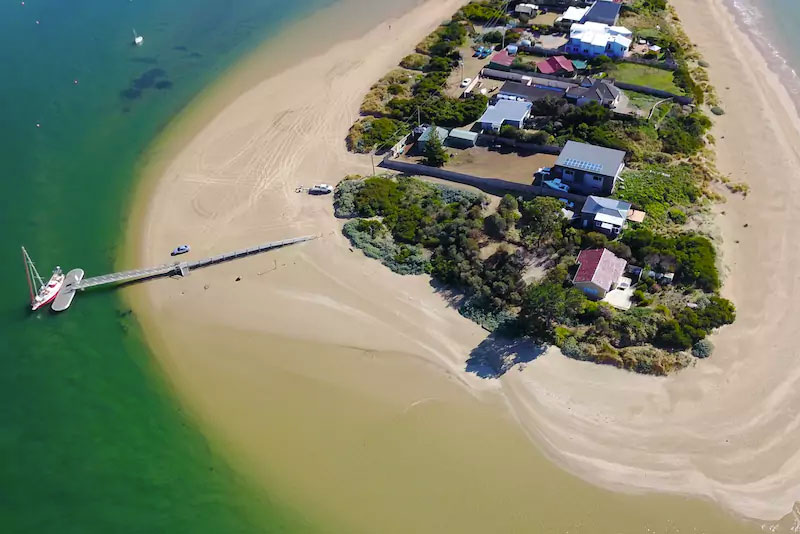 4. Jessie's Cabin – Canberra, ACT
Only 10 minutes south of Canberra, Jessie's Cabin is a romantic retreat on a working cattle farm. Guests can get cosy inside by the fire, toast marshmallows by the fire pit, or explore the farm on a bush walk or mountain bike ride. If there's been recent rain, there's also a beautiful waterfall nearby.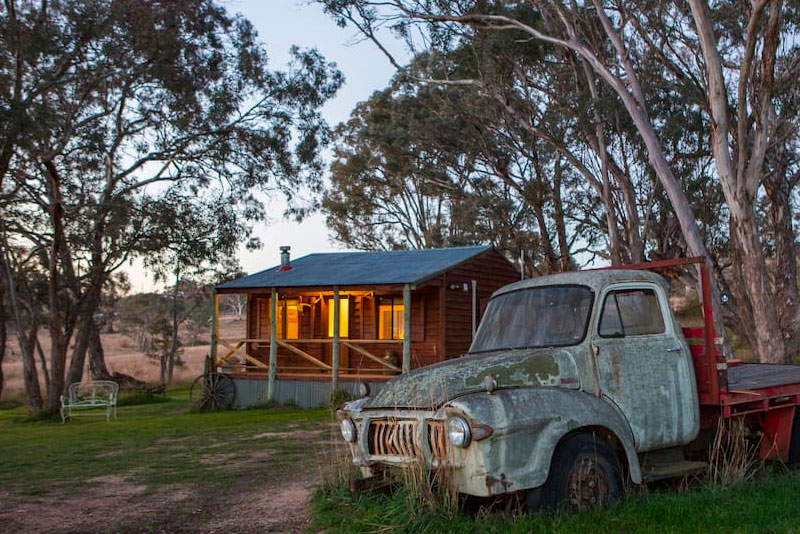 5. Yandoit Church – Daylesford, VIC
Saints and sinners are welcome at this former church in Yandoit, which was built in 1884 and served the Swiss-Italian community until 1993.  The church nave acts as the centrepiece of the home and includes remnants of the original hand-painted friezes, a vaulted ceiling and gothic windows.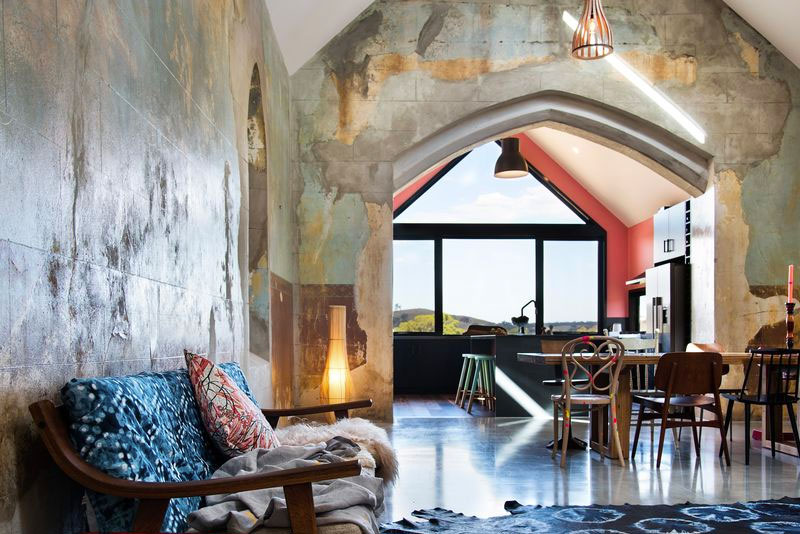 Which one would you pick? Cast your vote here.