Australia is home to some seriously amazing wine regions (though I admit to being slightly biased). We've got the Hunter Valley here in the east, the Barossa Valley in the south, and Margaret River way over in the west, to name a few. Yet there's another region which deserves its moment in the wine-loving spotlight – Orange in the Central Tablelands.
Located around 250kms west of Sydney, Orange is all about cool climate wines, farm-to-table produce, and stunning landscapes. It's also got that country hospitality that'll have you considering a permanent move after only a couple of hours. Yes, it's that good.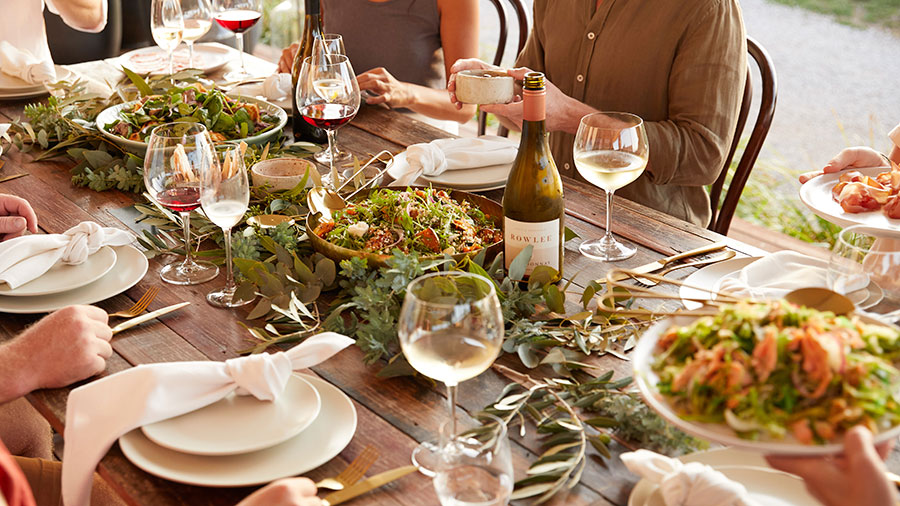 Though visiting in person may be a little tricky right now (for obvious reasons), there is a way to have your wine and drink it too – all without leaving the comfort of your couch.
For the entire month of August 2020, the best of Orange – the people, the stories, the landscapes, artisans and producers – are all being streamed directly to you via VeryLocal, Australia's first regional SVOD (subscription video on demand).
For only $25 you can enjoy unlimited access to a wealth of local Orange experiences.
The innovative program includes a virtual wine tasting with legendary Australian wine maker Philip Shaw, which you can purchase an at-home wine pack to taste along with. Talented ex-Rockpool chef Dom Aboud shares his passion for cooking with fire, plus there's also a foraging expedition into the local pine forests – and more!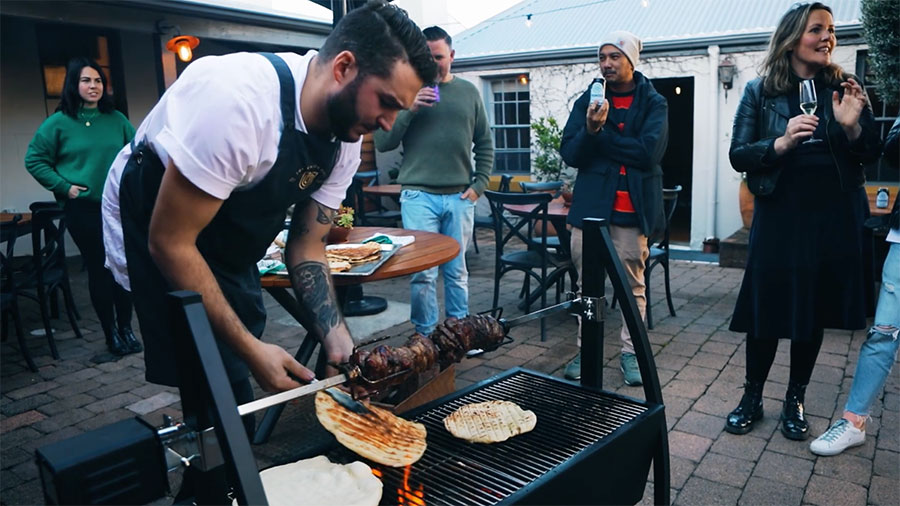 In collaboration with Condo SkyFest, VeryLocal also showcases a special presentation of Wiradjuri sky stories and dance, filmed at the Wiradjuri Condobolin Corporation.
VeryLocal is led by creative directors Alexandra Burke, of Arcadia Films, and Bec Janek of Brick Road Pictures (producer of Cannes official selection 2018 film Dots).
Learn more about Orange at orange360.com.au