There are few things I love more than food. Family is one of them, my English Staffy another. Being based in Byron Bay, I've got access to an incredible array of multicultural restaurants and cafes, from Japanese to Brazilian and Indian, all within an easy drive or stroll. But there's also room for one more, and Bar Heather is about to be the latest.
As a sneak peek, Chef Ollie Wong from Bar Heather – a soon-to-be-launched restaurant from the team behind Luna Wine Store – will be firing up the Asado grill at Barrio Eatery & Bar for a tantalising one-off preview on Wednesday July 20.
"I am excited to experiment in the kitchen of friends in town and show people what to expect from Bar Heather once we open," explains Wong, who previously worked at renowned venues including Quay in Sydney and Agrarian Kitchen in Tasmania.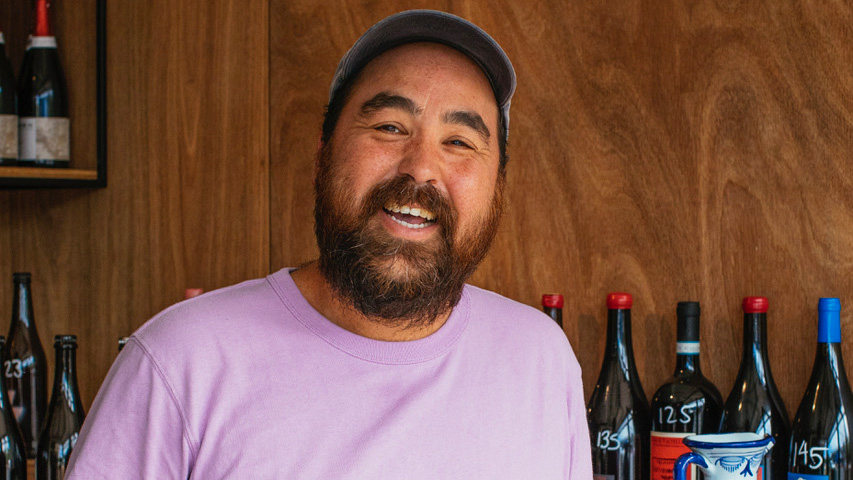 "What informs us in the kitchen is firstly what is in the glass and then we work back from there rather than the other way around. With some of the world's most precious natural wines swirling in the glasses at Bar Heather, the decision of what to cook opens up, and Barrio's charcoal isn't a bad place to start."
Every dining experience at Barrio Eatery & Bar is shaped by fire, forging a deep connection between chef and ingredient. The restaurant's monthly guest BBQ series, which sees visiting chefs take over the kitchen for one night only, makes for a must-visit event.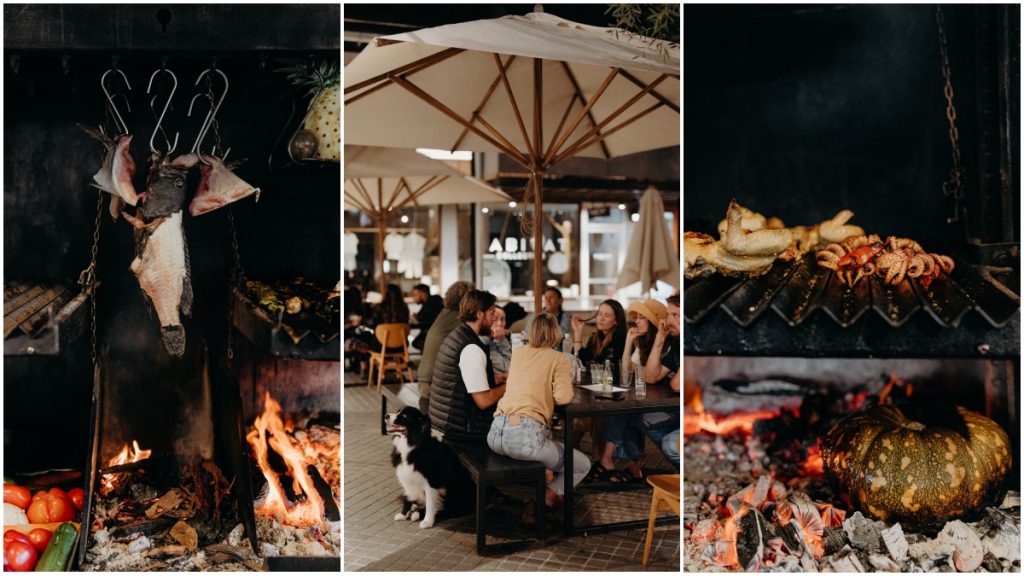 Chef Wong's Barrio-bound BBQ menu is inspired by the fresh produce of the Northern Rivers and the dishes he's enjoyed along his journey. Among the delights are oysters with red rice vinegar, charred onions and cucumber; charcoal smoked fish donut with whipped tofu and seaweed; and a tongue and turnip skewer with tare glaze and bonito.
As a special treat, Luna Wine Store will be pulling out some special and rare bottles from their cellar for the night, a taste of what is to come from their natural wine collection.
Barrio Eatery's Executive Chef Santiago Socrate says: "Our monthly guest chef BBQ is a great opportunity to share my favourite style of cooking with friends and colleagues, because that's what Asado (cooking over fire) is about. I am looking forward to firing up the grill with chef Ollie Wong, for a one-off BBQ at Barrio."
There will be two seatings at 5/5.30pm or 7/7.30pm. Bookings are essential.
Date: Wednesday 20 July 2022
Time: 5/5.30pm or 7/7.30pm seatings
Website: www.barriobyronbay.com.au / @barriobyronbay
Address: 1 Porter Street, Byron Bay NSW 2481
Reservations: [email protected]