The Gold Coast is an icon of reinvention – and you only need to look at its delicious dining scene to see that in action. It feels like every month there's a swathe of new restaurants, cafes and bars opening across the city, from hole-in-the-wall taquerias to ramen bars where slurping is actively encouraged, all hoping to be the next big thing in town.
Do they all reach such lofty heights? Not quite, but that doesn't mean they don't have what it takes to send your tastebuds into a state of bliss. After all, the Gold Coast is about as big a destination as they come in Australia. Locals and visitors don't stand for subpar food.
The latest arrival looking to send your tastebuds on an adventure is Uncle Su – a brand new offering from Executive Chef Song Yao Su at The Star Gold Coast.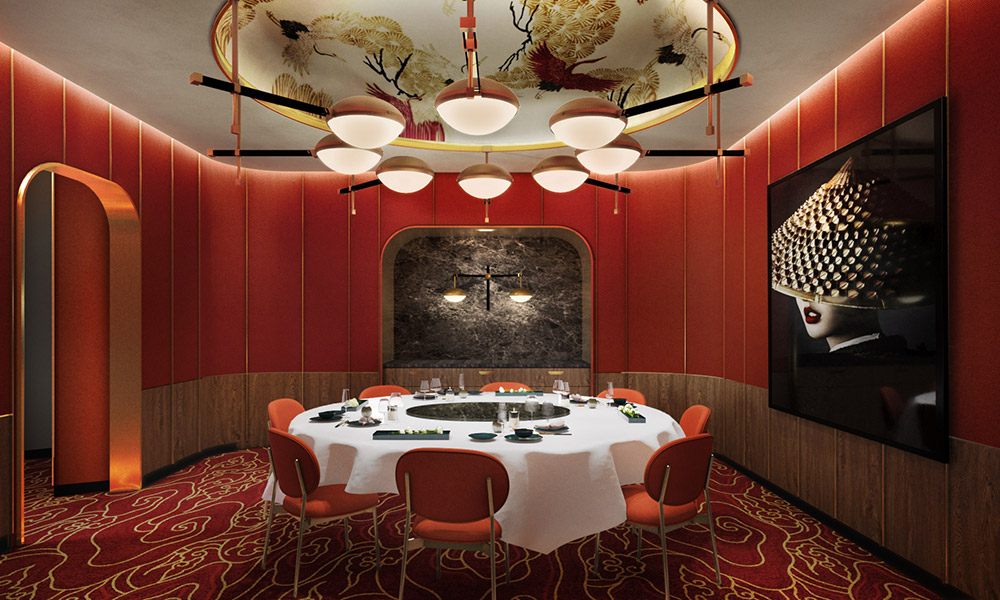 Opening this October, its menu will feature Cantonese classics like dim sum and Peking duck carved right at the table, plus locally sourced live seafood, and an extensive array of teas. There will even be a tea connoisseur on hand to guide you through the tea menu, its history and tradition.

Live seafood will be the star of the show, with fish tanks filled with locally sourced lobsters and crabs. Queensland groper, barramundi, abalone, and coral trout will also be heroed throughout the menu, all sourced in accordance with The Star's sustainable seafood strategy.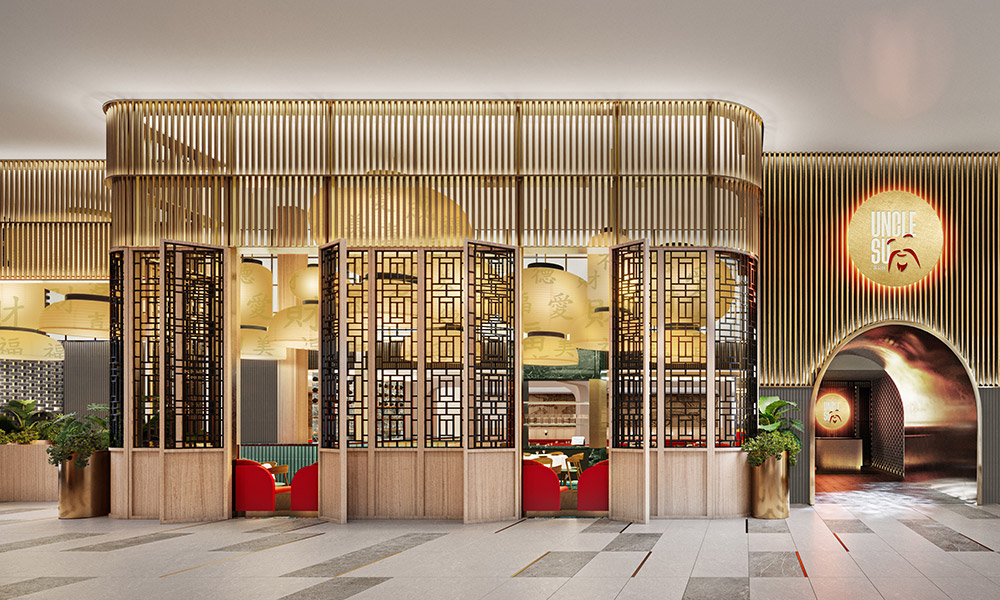 The interiors will be as appetising as the dishes too, with award-winning designers Plus Architecture fusing Chinese style with a bit of Gold Coast glam. Think traditional design elements and bespoke handcrafted materials like oversized lanterns, a golden money tree and beautiful koi fish motifs, all bathed in a sea of ocean blue, red, gold, and jade.
Further details on the launch of Uncle Su will be announced soon – and we can't wait!
While you're in town, here are some of other noteworthy venues worth checking out.
Palette at HOTA – Surfers Paradise
What do you get when you combine visual arts with the culinary kind? Palette– a delicious new restaurant from Executive Chef Dayan Hartill-Law. Located on the ground floor of the new HOTA Gallery, it champions local produce with a fresh, modern Australian menu that looks as good as it tastes. Choose from a la carte or degustation tasting menus and treat yourself to mouth-watering dishes like Hervey Bay spanner crab or Warilba lamb shoulder.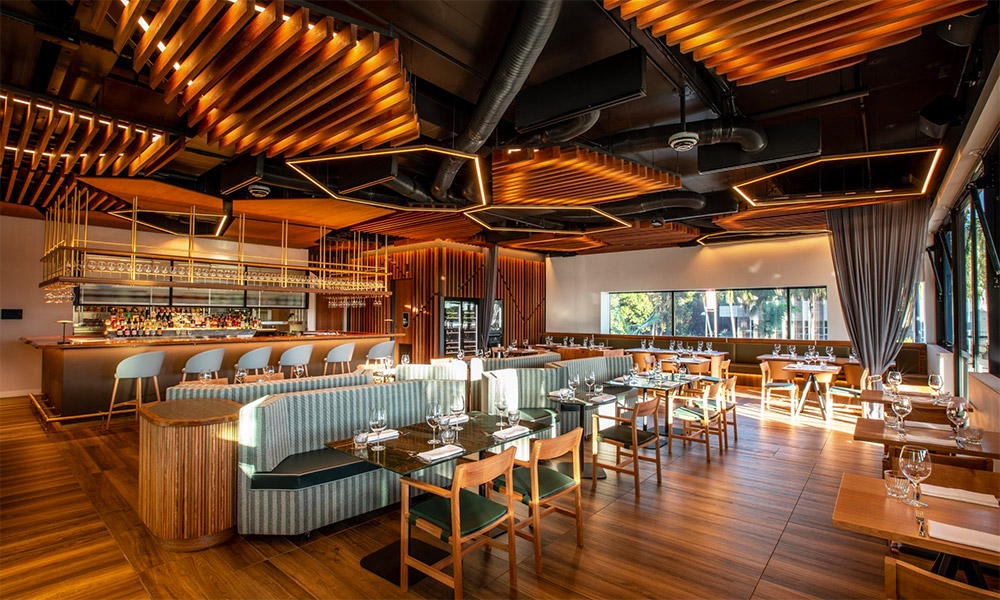 Cheese Me Baby – Mermaid Beach
Toasties are proof there must be some kind of higher power. Let's call them the Toastie Gods. Because divine inspiration must have played a part in the meeting of thick slabs of bread and cheese melted to the point of gooey perfection. Cheese Me Baby in Mermaid Beach recently opened the doors to their dedicated toastie bar – and it's got a legion of devotees already thanks to tasty bites like the kim chi toastie and chicken and rocket.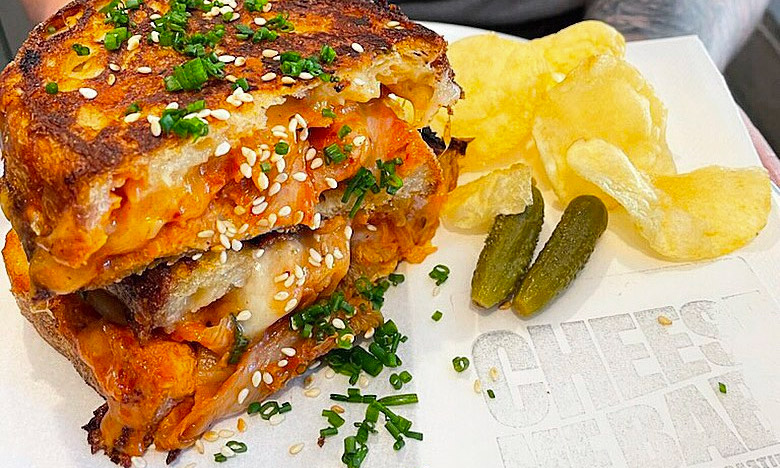 The Vault – Broadbeach
Love single malt? The Vault is the only name you need to know. Located in Broadbeach, the upscale eatery boasts a stellar range of high-end whiskeys, cognac and rums, complemented by a tapas-style menu inspired by travels from India to North Carolina and even in our own backyard. Their innovative menu features dishes like Murgh makhana (butter chicken) with pan fried gnocchi, Crab Ragoons, and native Saltbush & mountain pepper fried squid.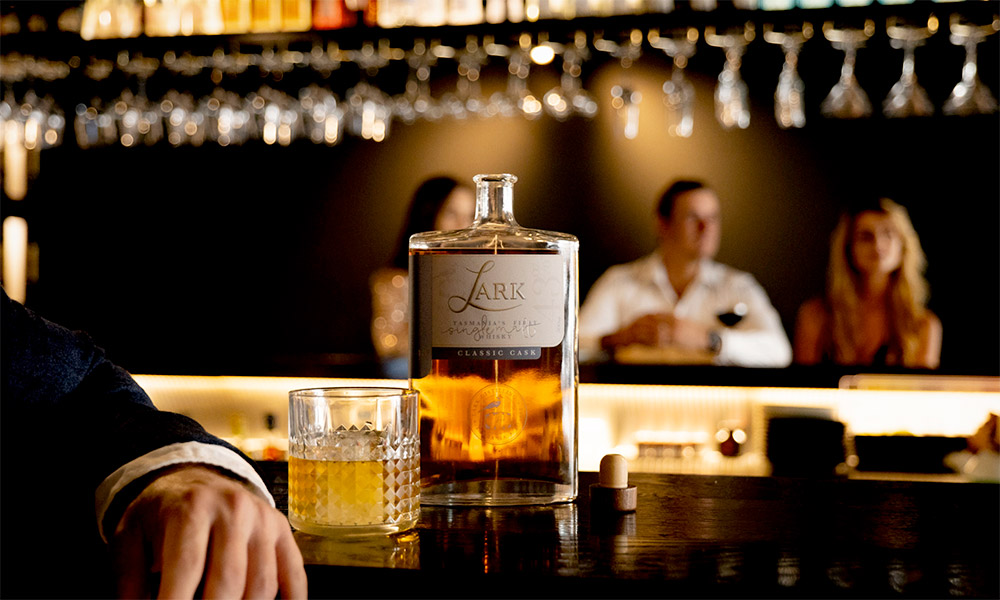 Where else is worth visiting? Let us know in the comments.