My name is Chris and it's been 607 days, 3 hours, and 14 minutes (and counting) since my last international trip. But I remember it like it was yesterday. Driving through Germany's Black Forest in the depths of winter, pulling into small villages and using my basic German skills to ask for two slices of schokoladen torte (chocolate cake) at the bakery. It was magic.
Though it had been a few years since I'd actively learned to speak German, I was surprised at how it all started to come back. Every day I became a little more confident, more willing to drop a few words into conversations. It was a skill I was so grateful for at the time.
Now I'm considering dusting off my thinking cap to tackle another language: Italian. Because why not? Despite ongoing international travel bans, the days when we can once again take to the skies in search of adventure are just around the corner. It's also a good chance to see if I can remember and then build upon the basic Italian I first learned in primary school.
Carla Trigilia, General Manager of The Centre of Italian Studies (CIS), believes I'm not alone.
"It is always great fun learning a language," says Trigilia. "But with so many people in lock down right now, learning a language can also provide some much-needed entertainment and brain stimulation."
"It can be very tough to wake up and feel that every day is the same, so developing a new hobby – such as learning a new language – keeps us mentally active and excited to do something new. It also offers a rare opportunity to meet new people and socialise from the comfort of your own home."
"In addition, people might take advantage of being at home and use their time to reignite their dreams of travel. At CIS, one of our favourite mottoes is: 'If you can't travel to Italy, let CIS bring Italy to you!' Every day our amazing teachers take students to Italy through engaging lessons about the beauty of Italy and its unique culture."
"We are one big online community, and we invite new people to be part of it!"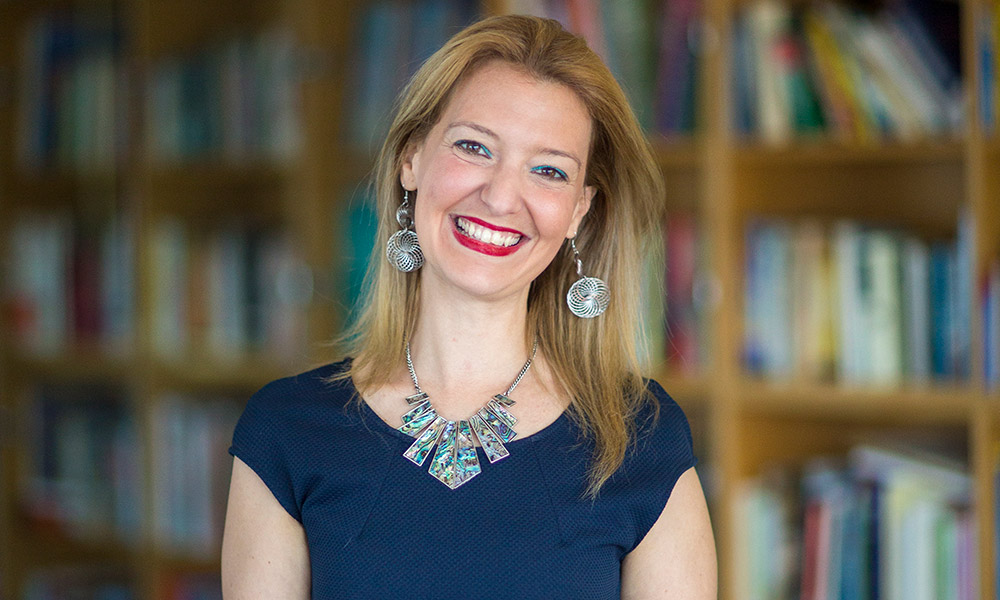 That new online community is one of the unexpected benefits that's come out of the pandemic. Prior to last year, the Centre of Italian Studies was an in-person affair. However, staring down the challenge of ongoing lockdowns and empty classrooms, they were forced to adapt and create new online courses for students from Australia and the world.
"We have built our bridge to Italy, and we are constantly taking our students to Italy through our special courses and special events with famous Italian authors, actors, film directors and chefs. Our students will soon experience new inspirational online and face-to-face events, unique to CIS."
For those looking to dip their toes into Italian before their next trip, Trigilia recommends starting with the Beginner and Post-Beginner courses. Students enrolled in these two courses also have early access to CIS' new Tutto Bene course, which is the first to fully integrate books, apps and an original 32-episode sitcom into a language program.
Intermediate and Advanced students are invited to also join their book and film clubs and conversation classes. Every term, they facilitate real-time interviews with writers, actors, journalists, and filmmakers in Italy, as well as run special cooking classes with chefs.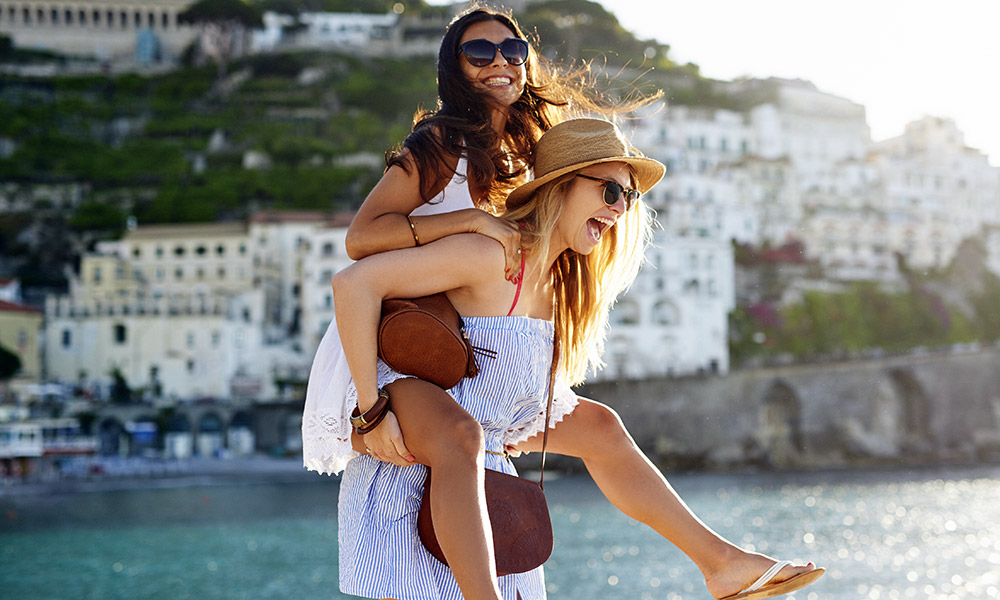 On the fence about learning a language? Here are four reasons you absolutely should.
1. It offers a connection to the world
More than simply memorising new words, learning a second language is an opportunity to fully immerse yourself in another culture. It's a chance to explore the origins of a language, explore a rich and varied history, and get to know aspects of daily life in another country.
2. It's a way to feed your mind
Old dogs can learn new tricks. Rather than just trying to finish Netflix, why not use your time productively? Learning a language is a simple way to get your synapses firing again, to push yourself, and perhaps even find a new passion in the process.
3. It's a chance to meet new people
Being able to speak a second language is a great conversation starter (pun intended). It can introduce you to new people you may never have engaged with before, and, who knows, maybe even lead to an opportunity to live and work in another country.
4. It's a confidence boost
Ever meet someone who can effortlessly flit between multiple languages? That could be you. With time and practice comes confidence. Confidence to speak, to let your voice be heard, and to book that flight to Rome as soon as the border situation allows.
French, German, Italian or Japanese – whatever language you want to learn, now is as good a time as any to throw caution to the wind and let your next great adventure unfold.