Looking for a fun day trip or weekend away from Brisbane? Stanthorpe and the Granite Belt wine region need to be on your radar. Located on a plateau of the Great Dividing Range in southeast Queensland, an easy 2.5-hours' drive from Brissie, it's a destination for every season, with food, wine, street art and national parks just the tip to the iceberg.
What is there to do in the Granite Belt? Here are seven great starting points.
1. Visit the Stanthorpe Regional Art Gallery
Though best known for apples and stone fruit, Stanthorpe is also home to a thriving artistic community. The heart of the local scene is Stanthorpe Regional Art Gallery, which hosts regular artist showcases and touring exhibitions, backed up by a permanent collection of almost 900 pieces, including works by Margaret Olley and William Robinson. There's even a piece by Pablo Picasso! Stanthorpe Art Prize, one of Australia's longest running and most valuable art prizes, is an annual event that needs to be marked on your calendar too.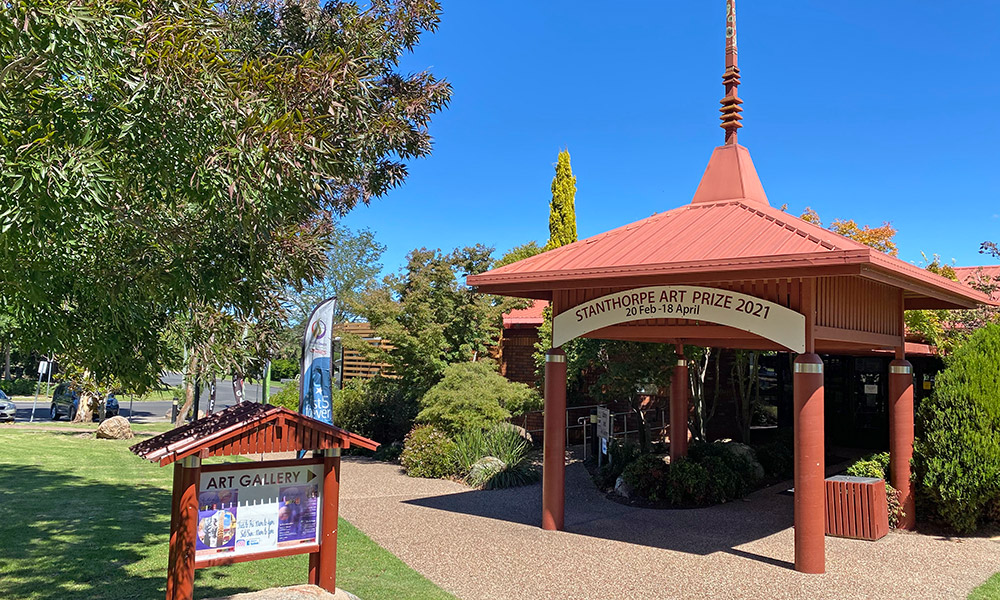 2. Seek out the Strange Birds
While not a household name for those of us who live outside Queensland, the Granite Belt Wine Region is one of surprising depth and diversity. Home to around 50 vineyards and 35 cellar doors, the cool climate wine region punches well above its size in quality – and 'strange birds' are its superstars. Although the name is a bit odd, strange birds are some of the most exciting small-batch wines produced in Australia. Representing less than 1% of the national crush, they include niche varietals such as Albariño from northwest Portugal or Saperavi from Georgia. From personal experience, they're absolutely delicious too!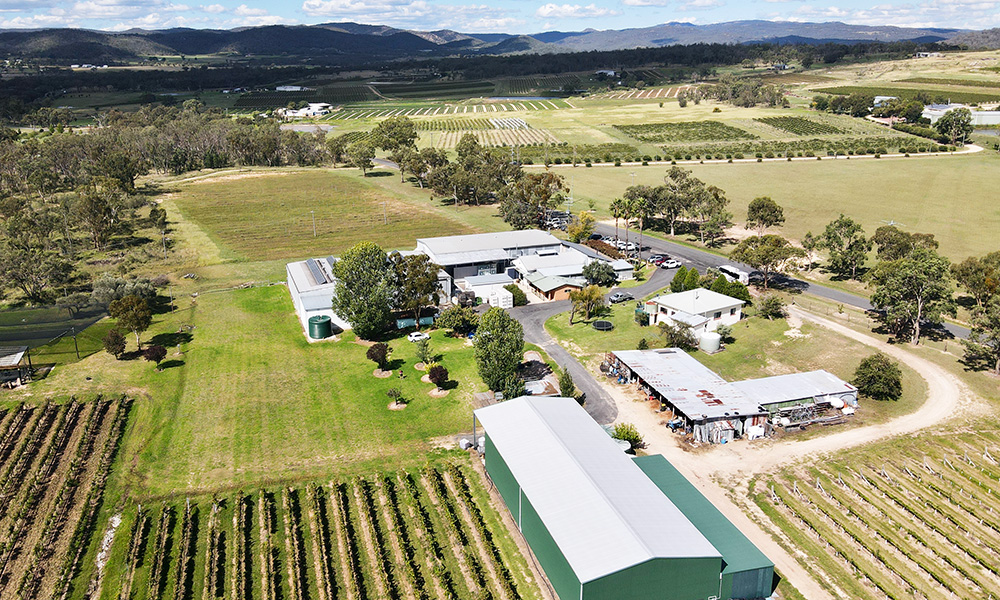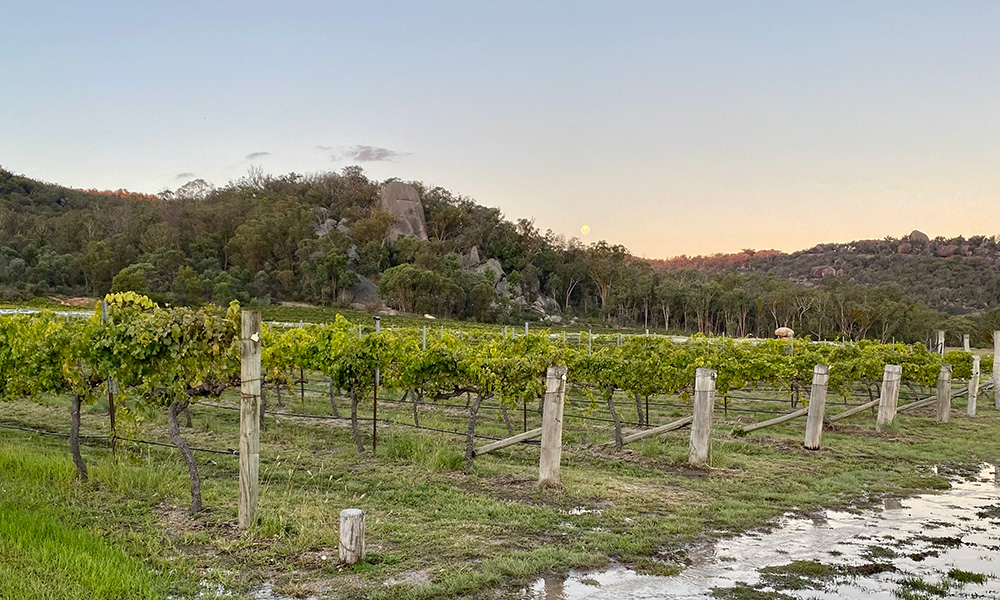 3. Pick your own Christmas tree
It's beginning to look a lot like Christmas… Ok. Maybe not. But it soon will be. And when the time comes, the Granite Belt Christmas Farm will be waiting for you to come pick out your own living Christmas tree, load it into the car, and let the festive spirit take hold. Just 10 minutes from Stanthorpe, it's Christmas all year round at the farm, with a store and cafe selling tasty treats and some of the most amazing ornaments you've ever laid eyes on. There's also a petting zoo with animals such as donkeys, sheep, and deer.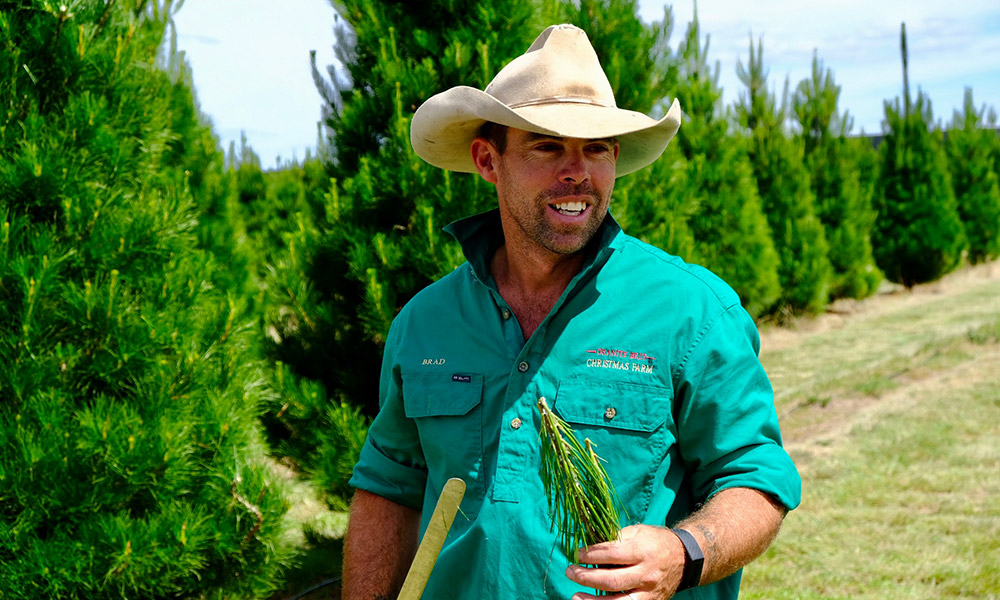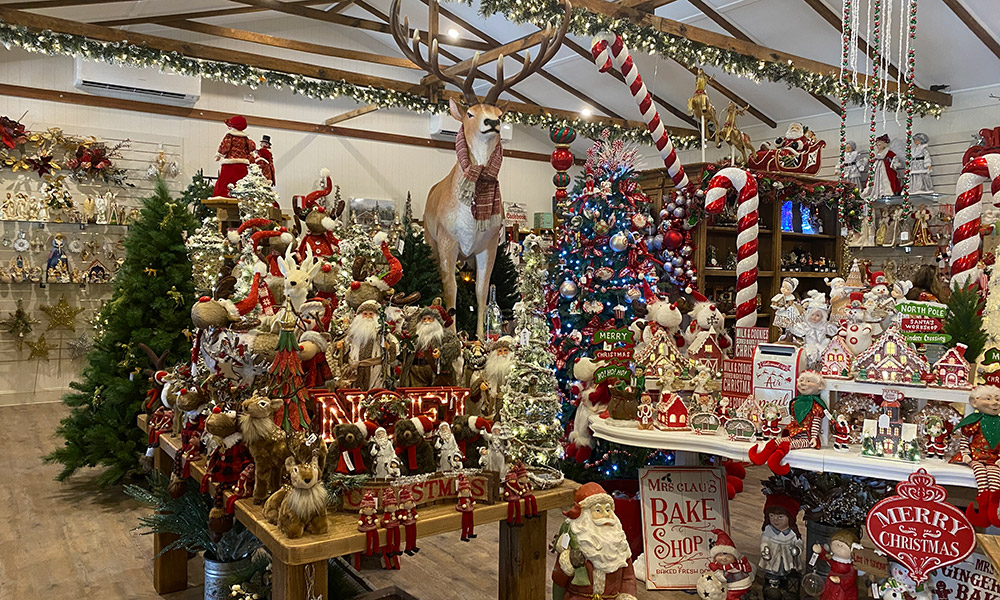 4. Browse the street art in Stanthorpe
If you love tracking down street art, Stanthorpe definitely needs to be on your radar. The town's first mural was painted back in 2016. Since then, the streets have flourished with a dazzling array of murals popping up everywhere. Many of the colourful murals tell a local story too, such as the tribute to the brave local firefighters at the Stanthorpe Fire Station, or the Guido van Helten mural of Stanthorpe pioneer and centenarian Angelo Valiante.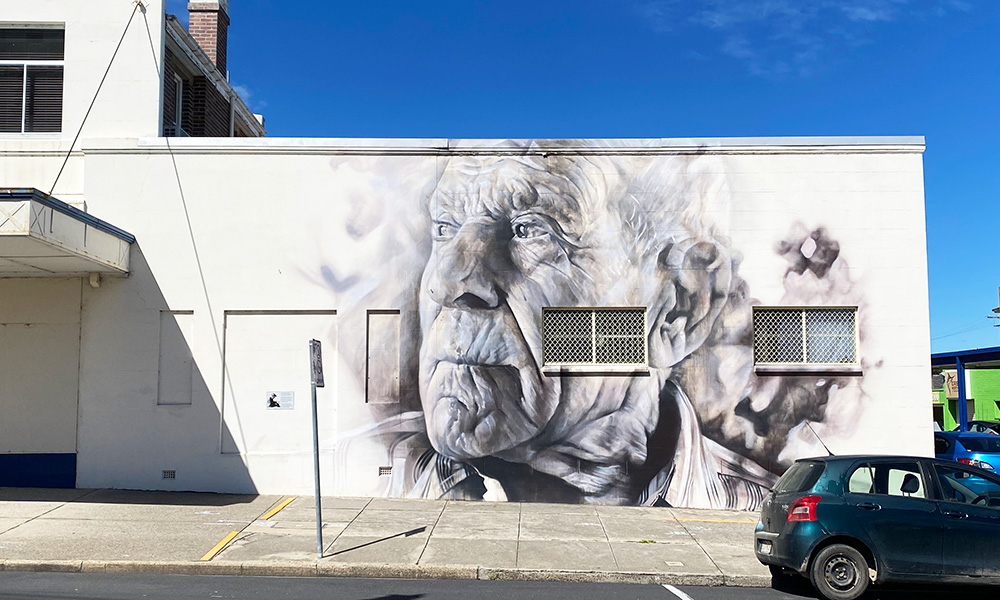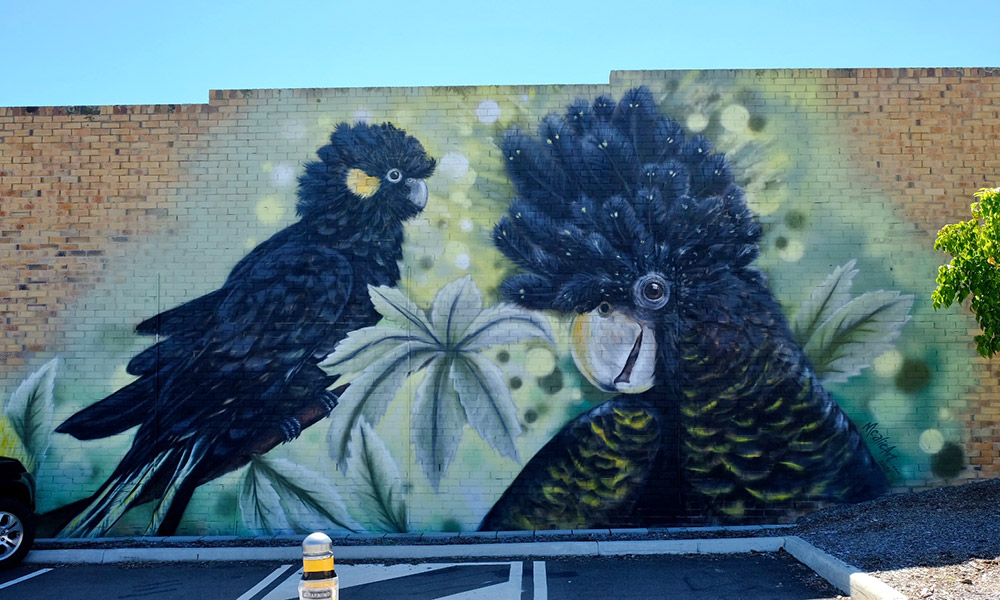 5. Stock up on local produce at Sam's Fruit & Veg
Did you know the Granite Belt produces around 75 per cent of the leafy green vegetables in eastern Australia? Well, it's true. That produce and a whole lot more can be found at Sam's Fruit and Veg, a local institution selling everything from fruits and vegetables to drinks and balsamic vinegars. Whether on your way in or out of town, a stop at Sam's is a must-do.
6. Get back to nature at Girraween Environmental Lodge
Wildlife, woodlands, and walking trails await. Relax and unwind one step at time with a visit to Girraween Environmental Lodge, a gorgeous eco retreat set on 400 acres surrounded by the Girraween National Park. It's a place of no reception and no stress. Each of its 10 chalets blend beautifully into the olive green and grey bushland setting, with native birds and the gentle hopping of kangaroos in the undergrowth the only sounds you're likely to hear.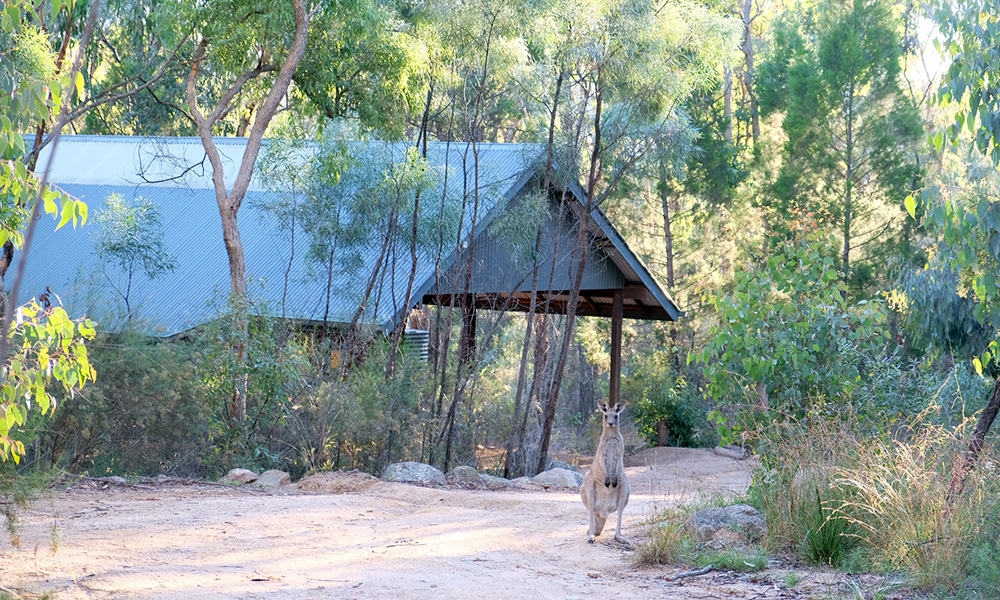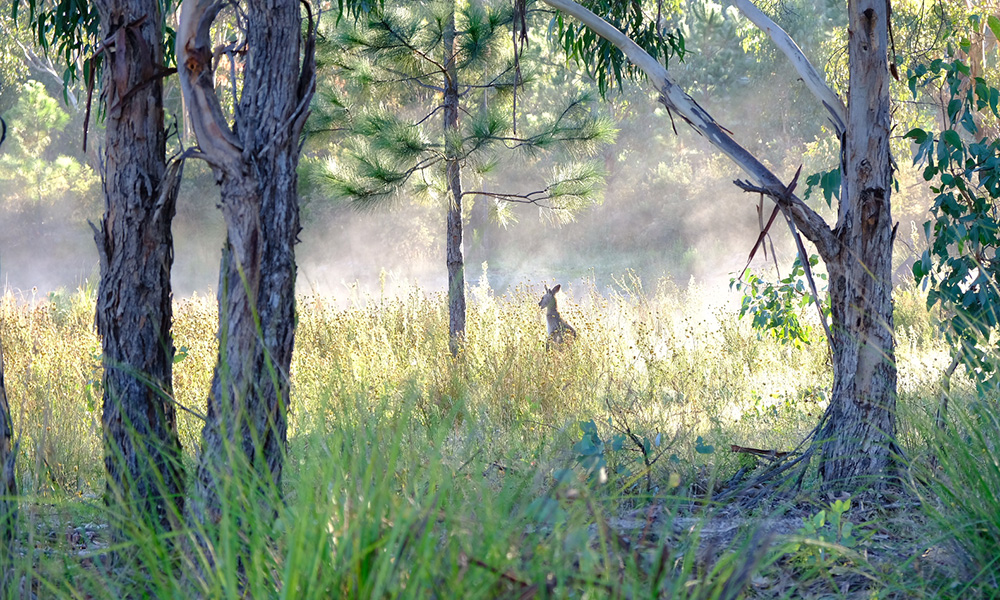 7. Ride the Downs Explorer steam train
History buffs will be in their element with a ride on the Downs Explorer, train which rattles down the line from Warwick to Stanthorpe and Wallangarra on scheduled rail trips every fortnight. Charming country towns, historic railway stations, prime farmland and award-winning vineyards are just a few of the sights you'll witness as you steam through the scenic Darling Downs and Granite Belt. Tours can be pre-booked on the website. When you get to Wallangarra Railway Station, take a picture straddling the QLD/NSW border.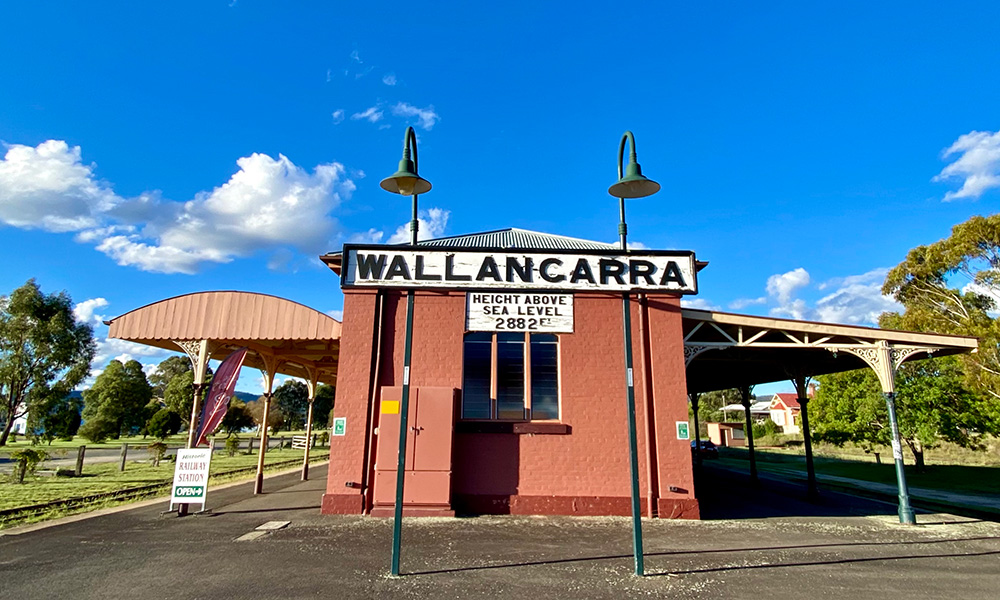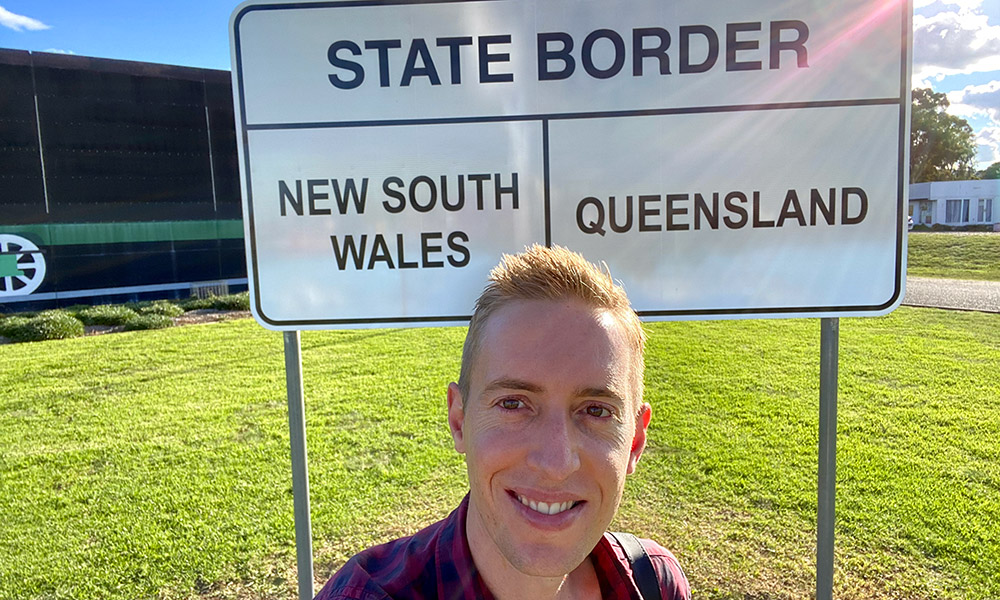 Beyond these seven though, there's still so much to see, do, touch and taste across the Granite Belt. Whether for a day or a weekend, it's a destination worth discovering.