Food festivals and lantern parades are fun, but sometimes you crave a little more adventure and excitement from your travels. Experiences that take you beyond your comfort zone, changing how you view the world and yourself at the same time.
Australian boutique tour operator Crooked Compass specialises in this kind of trip, with eclectic, small group itineraries that take you off the beaten path. After two years staying close to home (and my bucket list growing by the day) that sounds pretty good to me.
Their latest range of tours has got me itching to hop on a plane, and thinking about some of the many dazzling cultural festivals held around the globe. Ones you just can't find close to home, like eagle festivals in Mongolia and tribal gatherings in Papua New Guinea.
With that in mind, here are eight festivals guaranteed to unleash the adventurer within.
Golden Eagle Festival – Mongolia
Taking place in October, the annual Golden Eagle Festival is a way for the Kazakh community to preserve their hunting traditions. Following an opening parade of eagle hunters riding horses and holding their flying companions on their arm, the two day event includes eagle demonstrations, archery, horseback challenges (like tug of war), and musical concerts.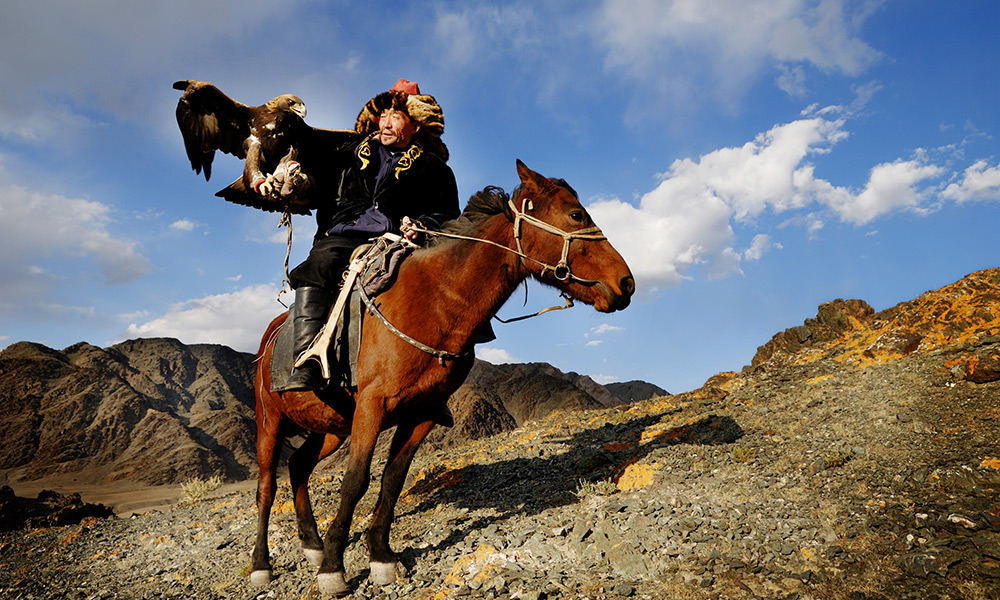 Holi Festival – India
An annual celebration of love, laughter and happiness, Holi is one of India's most vibrant festivals – a riot of colour that dials the country's sensory overload to the max. Held on the last full moon in the Hindu month of Phalguna, absolutely everyone get involved, from the young to the young at heart, with handfuls of multi-coloured gulal powder thrown into the air (and at each other) with abandon.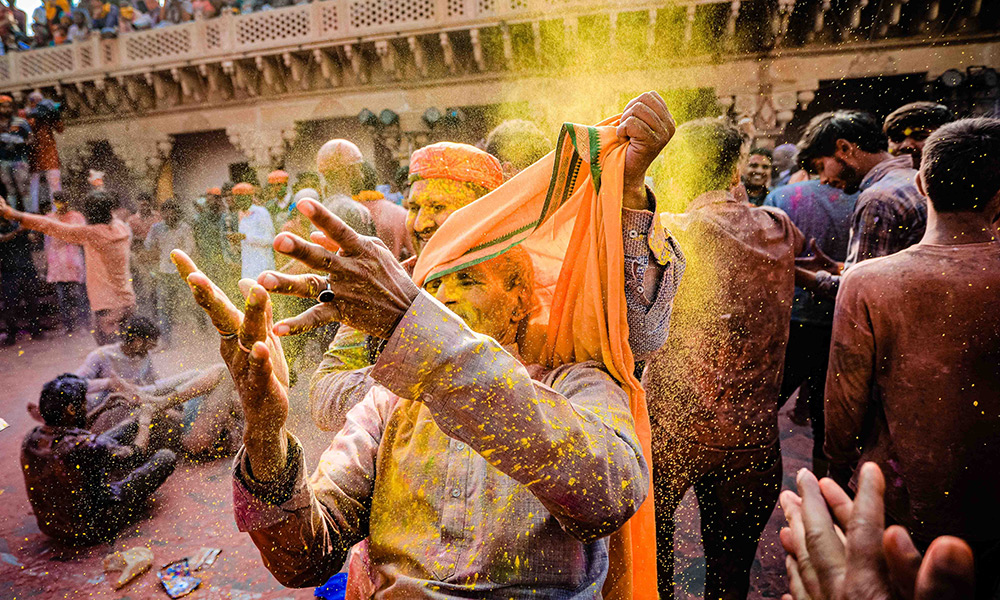 Heiva – Tahiti
A month-long celebration dedicated to music, culture, and dance, Heiva I Tahiti is must-see taking place every July. One of major highlights is a competitive festival bringing together participants from right across the jewel-like islands of French Polynesia. It features stunning costumes, thunderous beats, and dazzling performances that will make you want to move.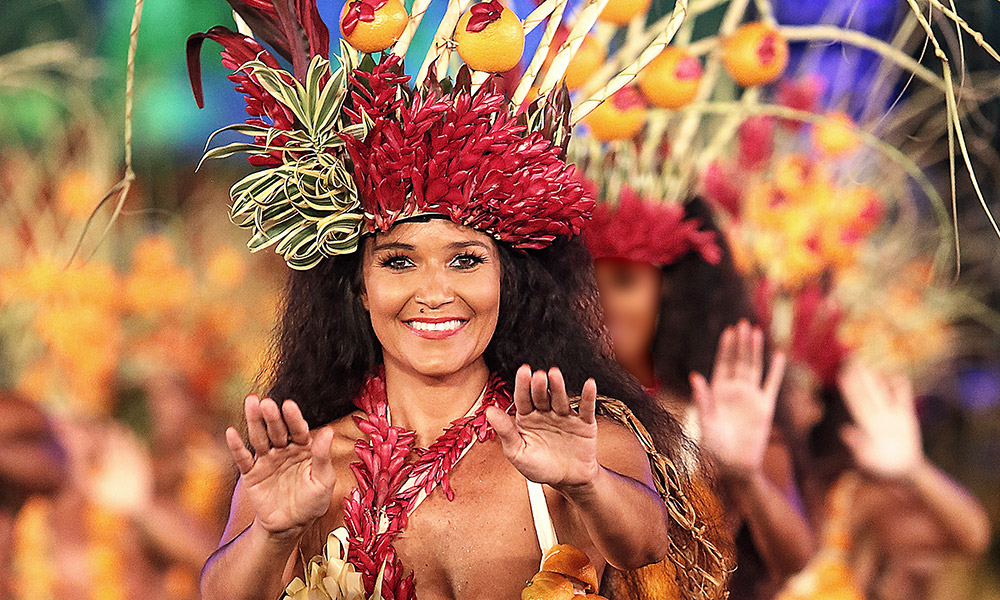 Siwai Cultural Show – Bougainville
An initiative of the Siwai people, the Siwai Cultural Show is a celebration of the unique cultural, historical, and natural wonders of the southern Bougainville district. Highlights include traditional singing and dancing, performances of sacred rituals, and an opportunity to purchase local handicrafts. Travellers joining Crooked Compass' 2022 tour will be the first foreigners to experience the dazzling spectacle in person.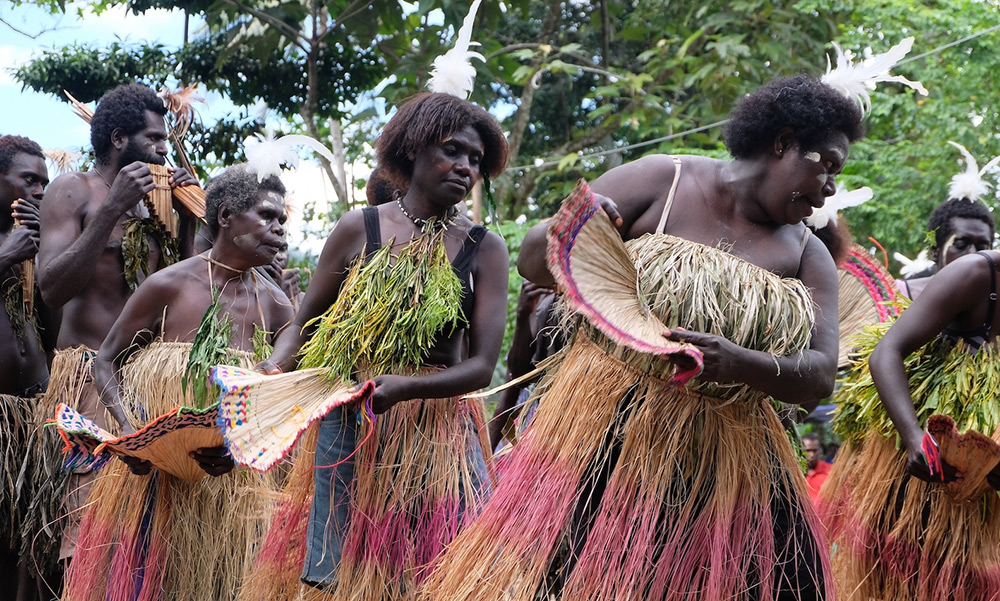 Naadam Festival – Mongolia
One of the world's most exciting and colourful traditions, the Naadam Festival is listed on the UNESCO Intangible Cultural Heritage list and is a vibrant demonstration of Mongolian sport, tradition and history dating back to before Genghis Khan's time.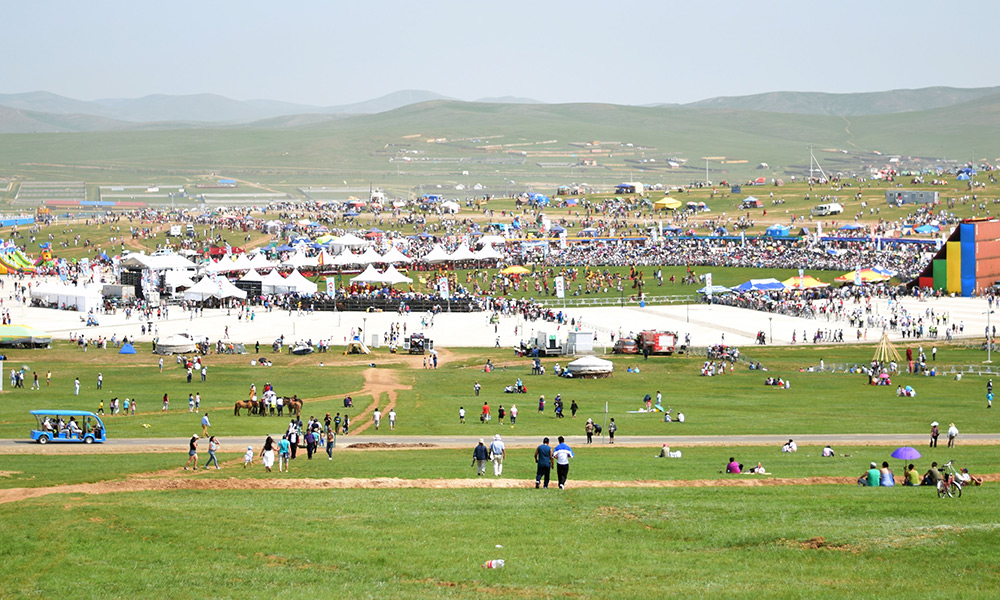 Goroka Festival – Papua New Guinea
Papua New Guinea's biggest sing-sing, the Goroka Fetival is also one of the largest tribal gatherings in the world, seeing thousands of locals from more than 100 different tribes don traditional dress and show off their distinct cultures and customs via passionate performances.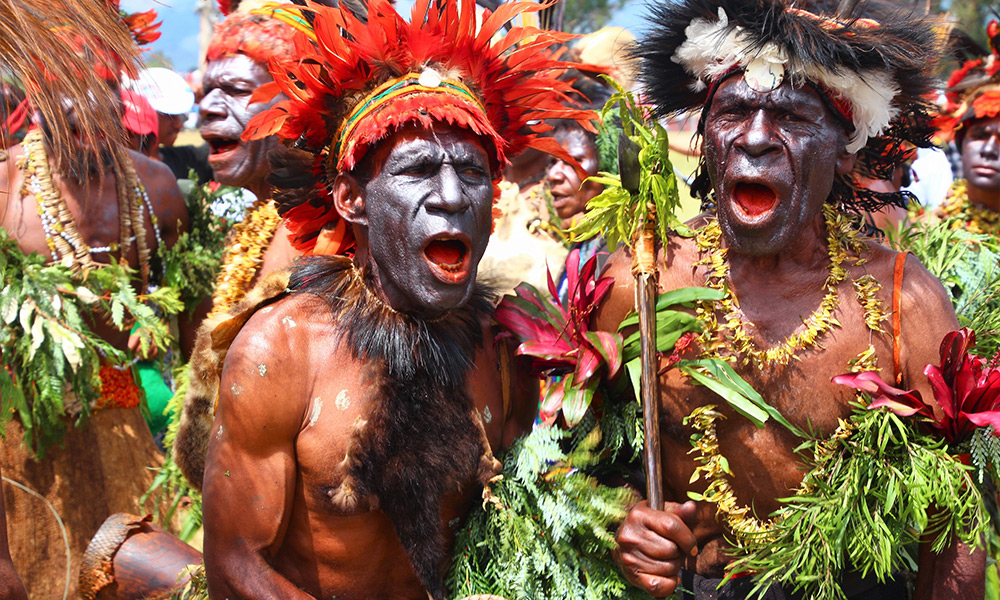 Pushkar Camel Fair – India
Taking place during the Hindu month of Kartik (which is typically in late October and early November), Pushkar Camel Fair a true sight to behold. The largest of its kind in the world, the streets of Pushkar in Rajasthan come alive with the bleats, bellows, and neighs of tens of thousands of camels, cattle, and horses, joined by a chorus of some 200,000 visitors. It's vibrant, noisy, and thrilling, not to mention a whole lot of fun to witness.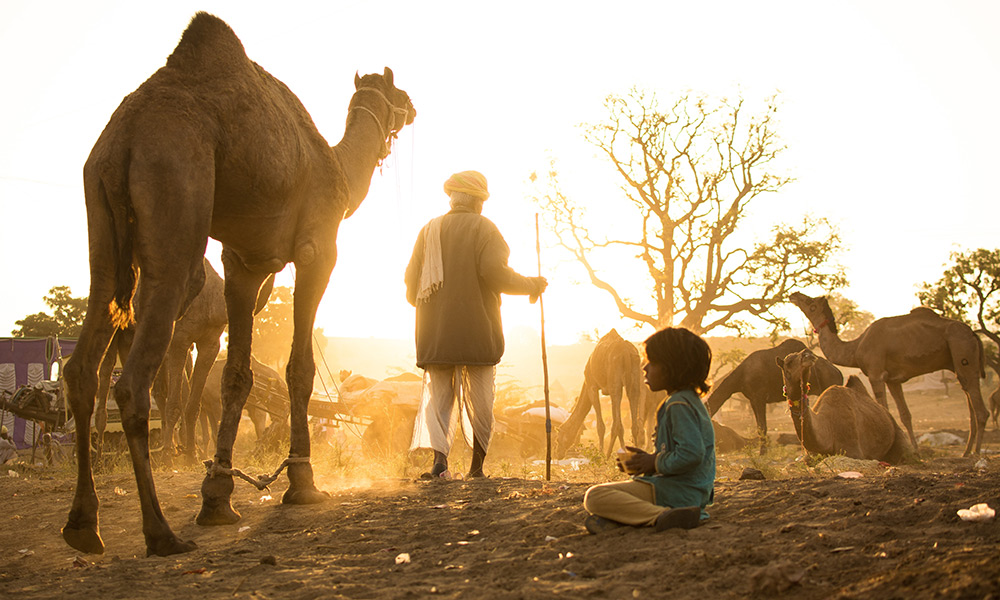 Mount Hagen Cultural Show – Papua New Guinea
The most famous cultural gathering in Papua New Guinea, Mount Hagen Cultural Show was first staged in the 60s to unify rival tribes and has since morphed into an amazing display of colour, beauty and culture. The face paint and traditional clothing are striking in person, with the song and dance performances sure to leave a lasting impression.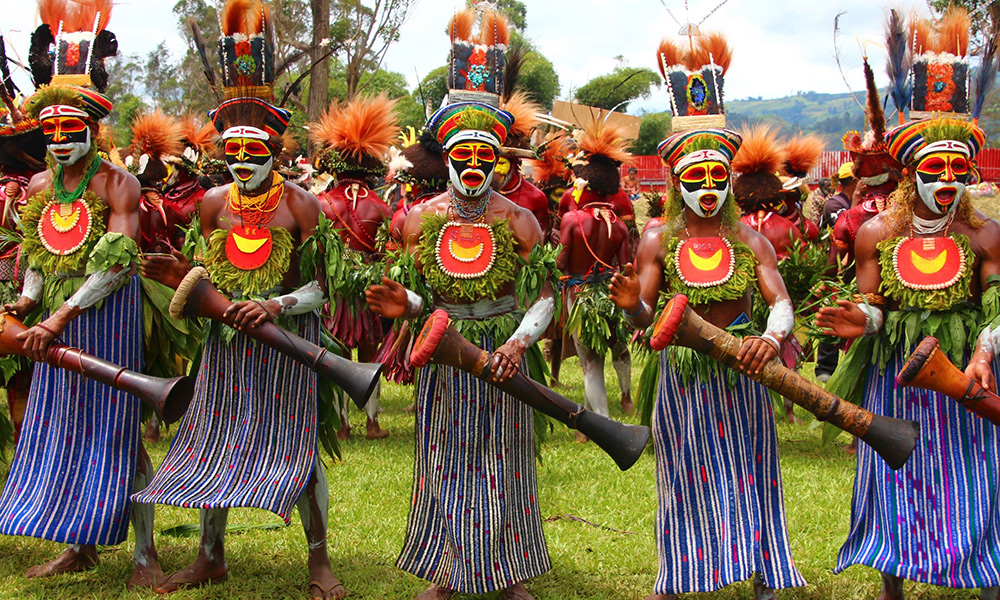 More events to come.