Oh Canada. Today is Canada Day, and in honour of the 'Great White North', here are five trips that will help you discover its unique landscapes, wildlife, cities and culture for yourself.
Challenge your inner adventurer
The perfect trip for your resident energiser bunny, Contiki's Canada & The Rockies is packed with adventure through Vancouver, Whistler, Jasper, Banff and Vernon – aka some of the most ridiculously beautiful places on earth. Canoeing along the 'River of Golden Dreams', zip-lining at 102km/h over churning rivers in Whistler, white-water rafting in Kamloops, or travelling by helicopter over The Rockies, there is plenty to get your heart racing here.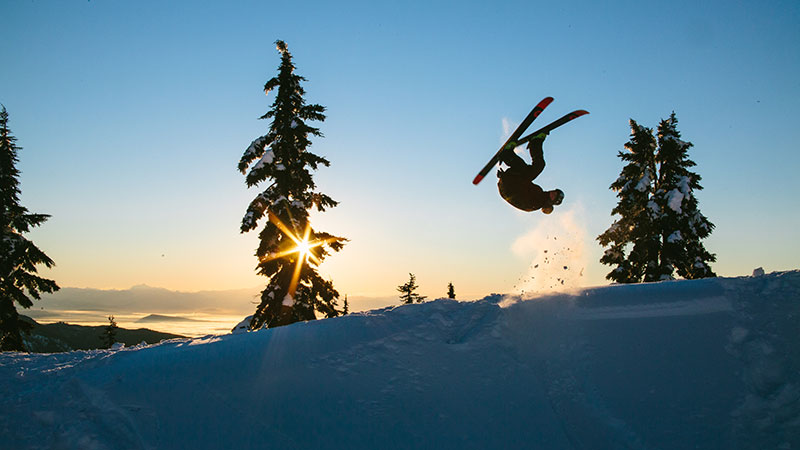 Have an 'excellent adventure' into the past
Canada is remarkable by land but viewing it from the water takes its to a whole new level. Lindblad gives you the opportunity to circumnavigate the Island of Newfoundland with The Canadian Maritimes & Newfoundland trip. This once in a lifetime experience allows you to discover Canada's little-known Viking past while enjoying views of sweeping dunes, wind and wave carved cliffs, and sandstone hills. Perfect for any adventurous history buffs!
Seafood and eat it too
Foodies, this is one for you. With a mix of colourful harbours and sleeping coastlines, Halifax in Nova Scotia also boats the title of having more pubs than any other city in Canada.  On Insight Vacations' Landscapes of The Canadian Maritimes, you can join a lobster fisherman aboard his boat before tucking into an (extremely) fresh lobster lunch, and also meet a scallop fisherman to learn how one of the region's key delicacies is cultivated.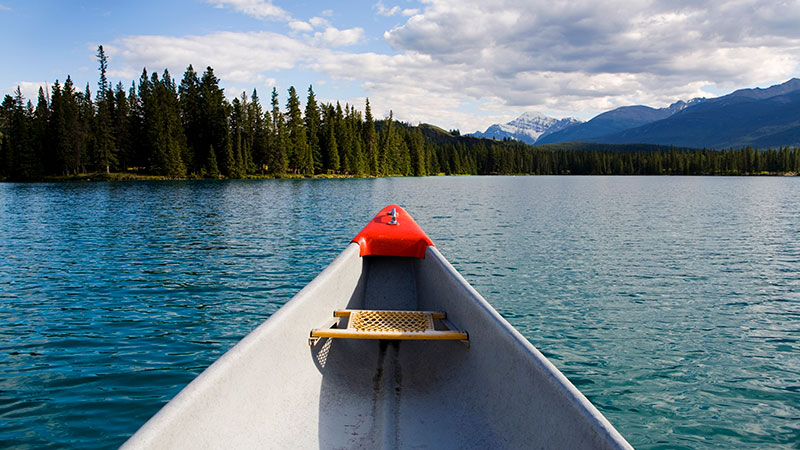 Go wild
Canada is home to some pretty spectacular wildlife from caribou to arctic foxes, but it's the bears that tend to get the most attention. On Adventure World's Grizzly Bears of Knight Inlet, you can check out these majestic animals from a world class viewing area. Spotting a grizzly is a once in a lifetime experience and at the right time of year (aka autumn when the salmon return to the river) there can be up to 50 bears in a 10km radius.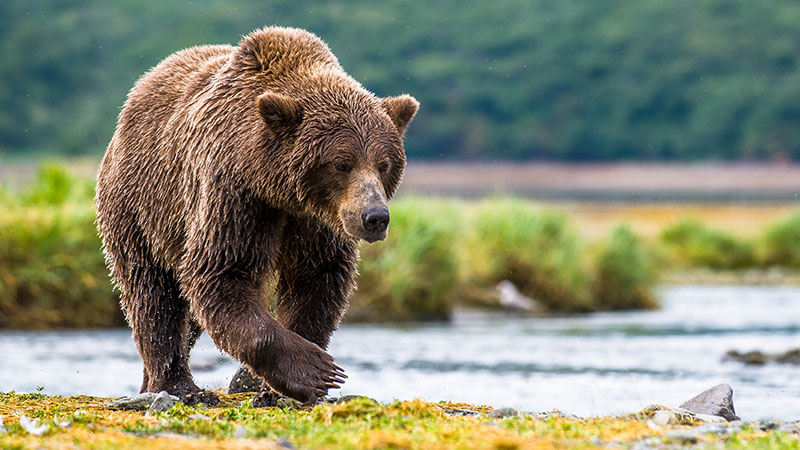 Embrace the ice
Tick off Canada's most iconic sight, thundering Niagara Falls, and beyond with Trafalgar's Best of Eastern Canada journey. Witness the awe-inspiring power of nature from the base of the Horseshow falls, experience the French and British heritage of Toronto and Quebec, plus sample local ice wine at a family owned winery. A specialty of the region, ice wine is a type of dessert wine produced from grapes that have been frozen while still on the vine. The sugars and other dissolved solids do not freeze but the water does, allowing for a more concentrated grape juice to develop. It's a must for lovers of sweet wine.