Some cities are renowned for their architecture, others for their culture or diverse natural beauty. Hong Kong is blessed with all three. I think that's what made me a fan so many years ago. It was exotic yet familiar, draped along the shores of Victoria Harbour, bursting with colour and home to some of the greatest hotels I've ever stayed at.
But if there was one thing that really stood out, it was the food. The city is home to an incredible array of restaurants, cafes and cocktail bars, not to mention some phenomenal Michelin-starred food stalls, all ready to send your taste buds into a state of ecstasy.
Matthew Kirkley, head chef of the neo-Parisian BELON restaurant in Hong Kong's trendy SoHo district, says the harbour city's hospitality scene is vibrant and dynamic, with a brief two-day stopover in the city all it took for him fall head over heels in love.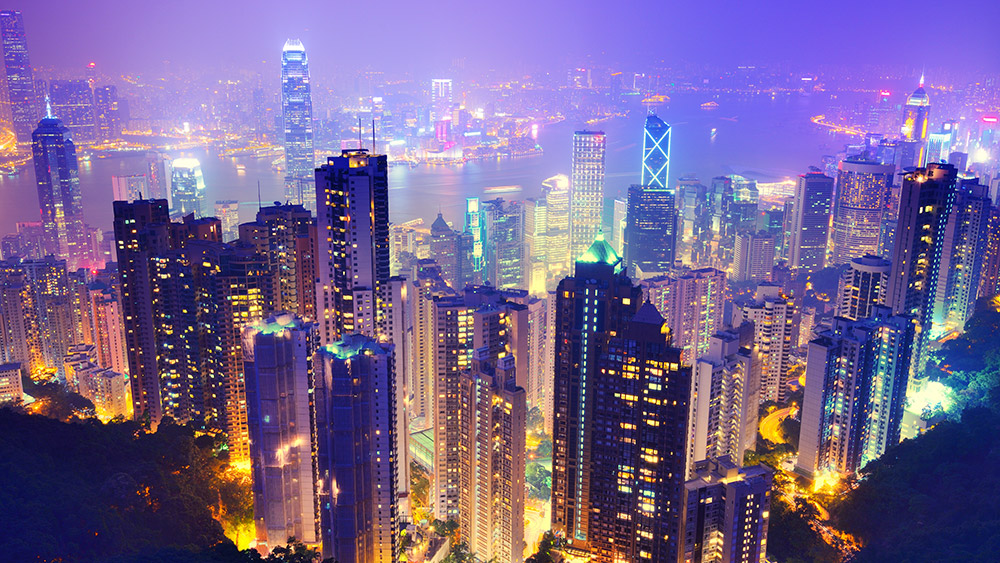 A Baltimore native, Chef Kirkley joined BELON as head chef in 2020, backed by a reputation that saw him lead Chicago's L2o and San Francisco's Coi to earn two and three Michelin Stars, respectively. He also represented Team USA at the Bocuse d'Or, known as the culinary Olympics, in the French city of Lyon in 2019, before moving to Hong Kong.
With the doors to BELON's new home in SoHo now open, Kirkley is thrilled to welcome diners to the newest chapter in its story. Designed by award-wining firm Joyce Wang Studio, the restaurant is sleek and refined, a mirror to the high level of finesse that emerges on every plate leaving the kitchen.
Still unapologetically French, the menu allows Chef Kirkley to present classically minded cuisine and spotlight the variety and depth of the region's best seasonal ingredients.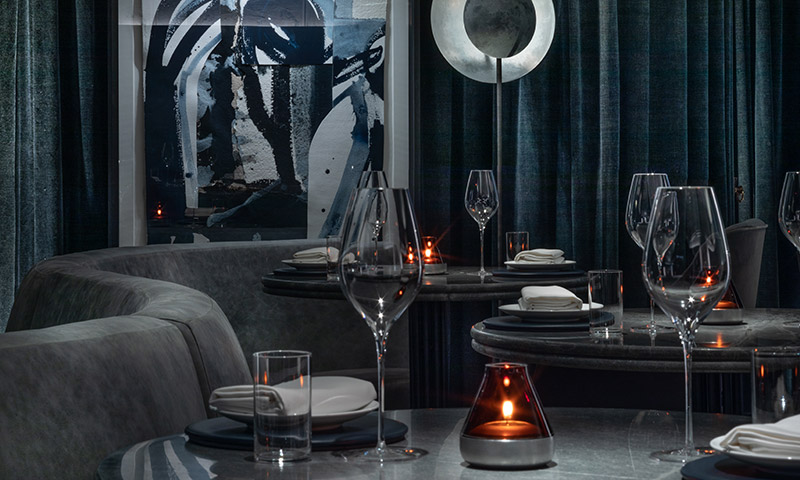 "We are trying to continue the journey and create memories for the guests who fell in love with the restaurant, while introducing BELON to an even wider audience," he says. "I hope to continue to reach new heights for the restaurant and those dedicated to its story."
Though the restaurant only recently moved to SoHo, Kirkley was already a big fan.
"Even before I started working in the area, SoHo was one place you could find just about anything and is really a centre point for the city. From Sri Lankan to fine dining to some of the very last dai pai dongs in the city, there is anything you could want, all in one place."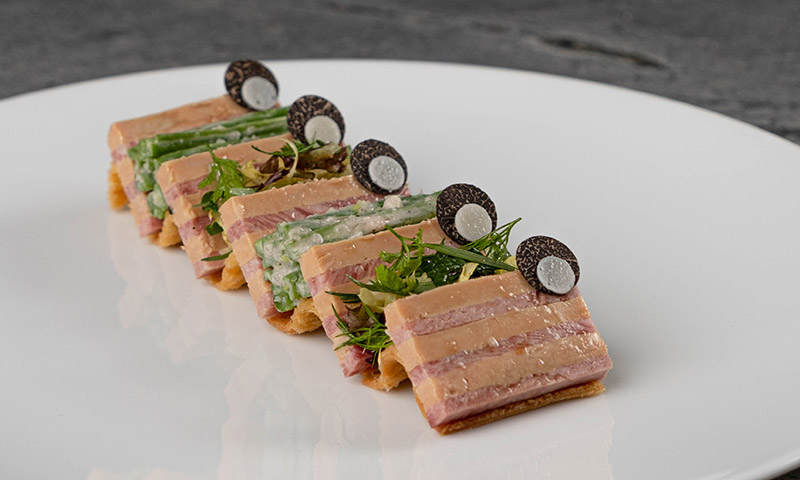 Beyond BELON and the vibrant streets of SoHo, Kirkley says there's a lot to love in the city, and he's only too happy to reveal his top picks for best restaurants and cocktail bars.
Best casual restaurant
"Just up the road from BELON, there is a chef doing some great things at Taqueria Super Macho. It is easily the best, true Mexican food in the city, and Chef Billy Otis's work really shines. He spent a lot of time with Rick Bayless, and he has found a delicious niche with the Baja and Jalisco-inspired food he is putting up. Both Lauren and I love going there; it has to be at least once a week – or at least feels like that!"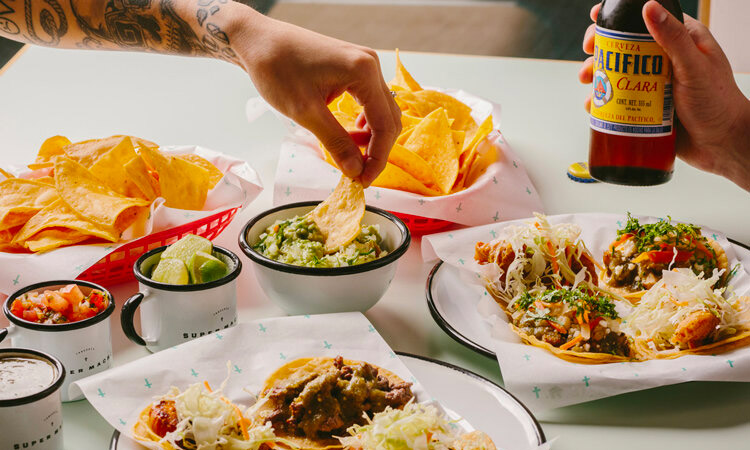 Best rooftop bar
"We have a habit of finding our favourite tiki bar in every city we live in. In Chicago, there was a speakeasy bar called Three Dots and a Dash in the streets of River North; in San Francisco, we loved a dimly lit place called Smugglers Cove. And here in Hong Kong, we have found a favourite in the rooftop tiki lounge, Honi Honi. Even though it is located right in the heart of Central, it feels removed from all hustle and bustle and has a really tranquil feel and a great selection of rum – that I love."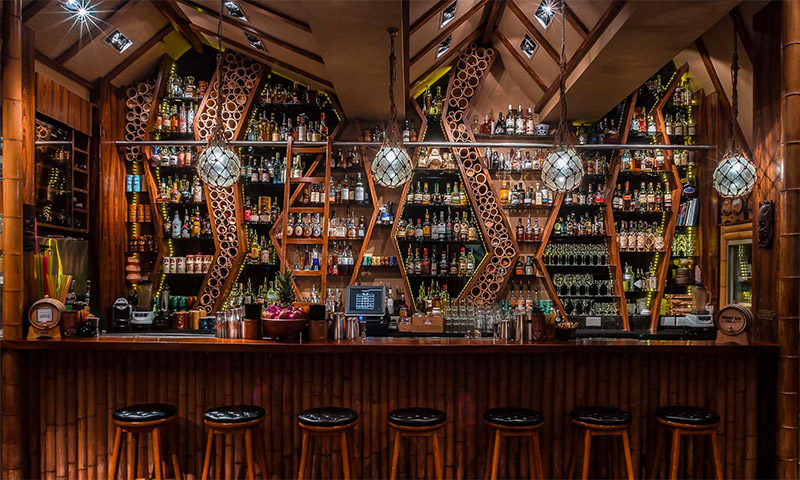 Best fine dining restaurant
"I'm good friends with Alvin from Bo Innovation. When we can, we like to have a few whiskies together, but I appreciate the story that they are telling at the restaurant and would recommend it to anyone just visiting or to those who live in the city and maybe have not had the chance yet."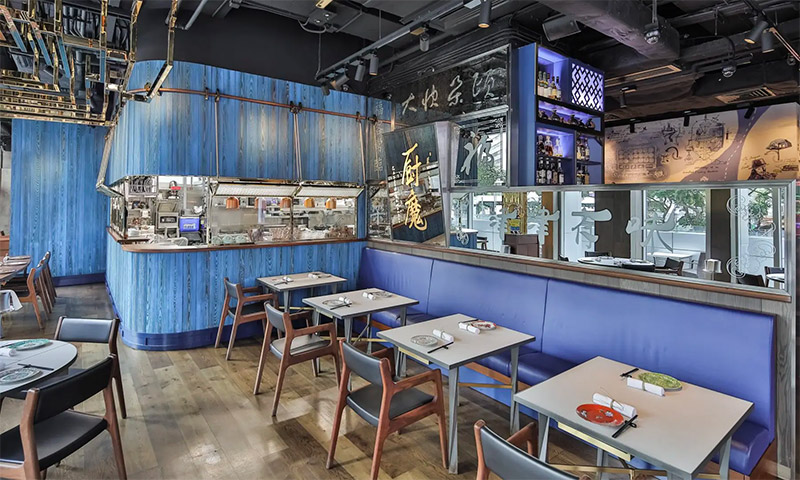 Most underrated restaurant
"I had lived in Hong Kong for close to two years before joining BELON, and I had never heard of this restaurant over in Wan Chai, Associazione Chianti. A Tuscan trattoria tucked away on Ship Street with an American chef name Josh Stumbaugh at the helm. Back in New York, he worked at Barbuto, and his cooking and the restaurant in general really blew me away. It was not what I expected, but it was good old fashioned hard work, skill and dedication that turned into some really delicious food in a cosy dining room."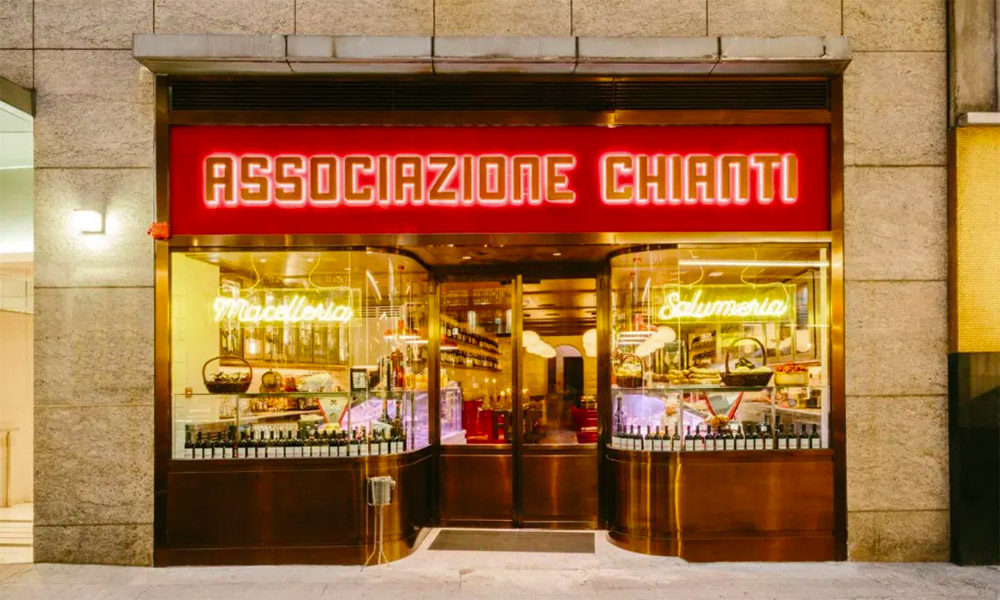 Best local dishes and where to find them
"There are so many to choose from. The local shops that line the streets of Hong Kong have some amazing food. We always end up at a place called Sister Wah for the beef brisket noodles, the brilliant, pan-fried soup dumplings from Cheung Hing Kee or this place in IFC called Tasty Congee & Noodle Wantun. We recently went to Seventh Son, a Cantonese restaurant, and I could not get enough of the crispy chicken, but Lauren would definitely recommend the suckling pig."
Best cocktail bar
"There is this Japanese whisky bar called b.a.r. Executive Bar in Causeway Bay, a rare pocket of serenity in the area. It is on something like the 27th floor of a nondescript building, almost like they are trying to hide from you. But it has a great old-school, classy vibe that I enjoy and the attention to detail is immaculate."
Other must-visits
"We live in Tai Hang, a neighbourhood on Hong Kong Island, and it has to be one of the best places to live, especially with kids. It is a great area to stroll around with a coffee during the weekend or stumble across a little izakaya for a meal or, my family's favourite, stop by a patisserie called Plumcot specializing in artisanal ice cream and French pastries and cakes. We cannot get enough of it!
"Another aspect to living in Hong Kong that I love is that you can just jump on a bus, and in 20 or 30 minutes, be at the base of some stunningly beautiful outdoor adventures. We love hiking from Chai Wan and ending in Big Wave Bay. It is on the shorter end for hikes in the area, so easy for almost anyone to do, but includes some breathtaking scenery and ends on a beach, where you can enjoy a swim or a quick snack (especially now that beaches are open again)."
Do you have any recommendations? Let us know in the comments.