Never underestimate the power of a silver screen to inspire your wanderlust. The Beach, Eat Pray Love, Under the Tuscan Sun, The Tourist, Mamma Mia… there's no shortage of movies that make you want to see the world – and there are even more on the way.
To get you hyped, the movie-buffs over at Exodus Travels have put together a list of five new and recently released movies destined to send your imagination and wanderlust into overdrive – and the trips that can take you there.
The Lion King – July 2019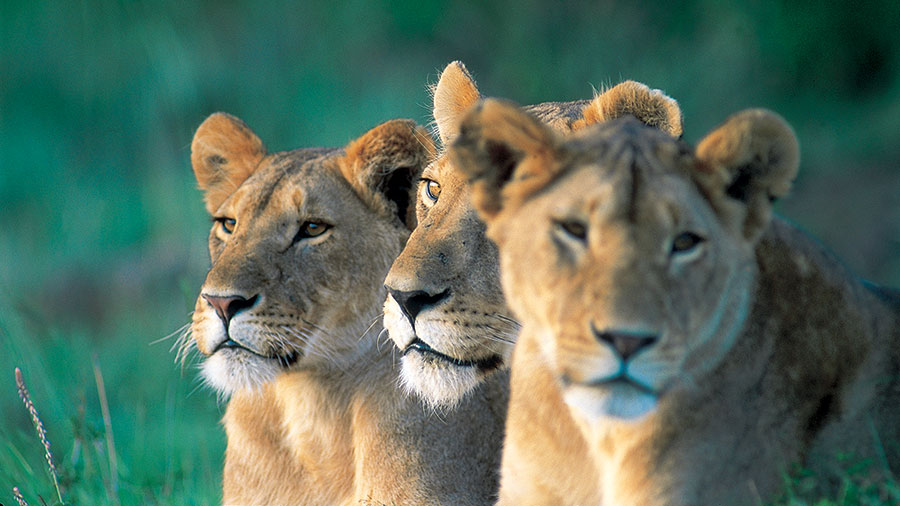 Following in the footsteps of Aladdin and Cinderella, Disney's much-loved classic The Lion King is getting a remake of its own – and it's going to be jaw-dropping! If you're of a certain age, you'll know this is a big deal. If you dream of stalking pride lands, or perhaps meeting a few wild new friends, you can do just that on Exodus' Kenya & Tanzania Adventure, which takes in some of the most spectacular wildlife and landscapes Africa has to offer.
Frozen 2 – December 2019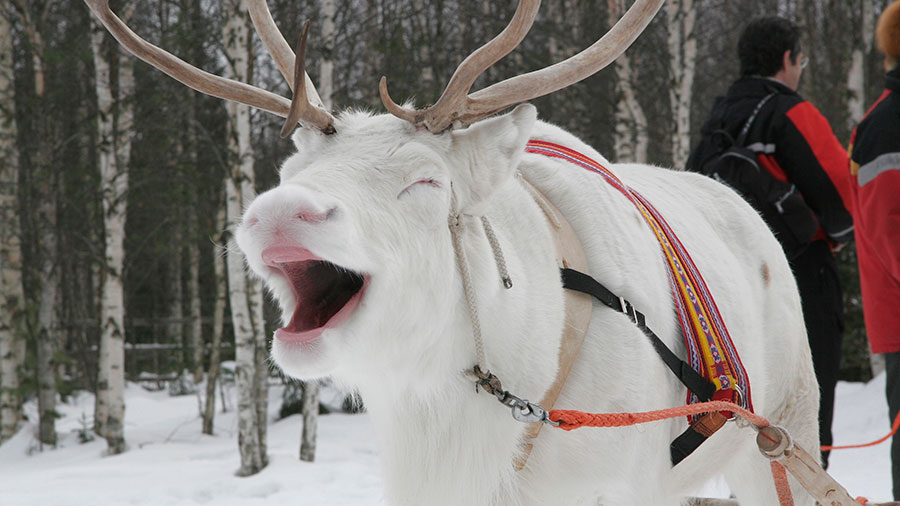 Much to the joy of parents everywhere, Elsa and Anna are back to embark on a new mission which will take them far from the comforts of their home in Arendelle. Though plot details are a little light on the ground at this stage, the various locations such as icy seas, dazzling forests and spectacular volcanic landscapes hint at the wonder coming our way.
Exodus' 5-day Iceland Northern Lights will be similarly magical with dazzling lightshows overhead and amazing glacial lagoons below, while the 8-day Finnish Winter Adventure Family Holiday will offer a chance to meet Kristoff's reindeer sidekick Sven in the flesh.
Star Wars: Rise of the Skywalker – December 2019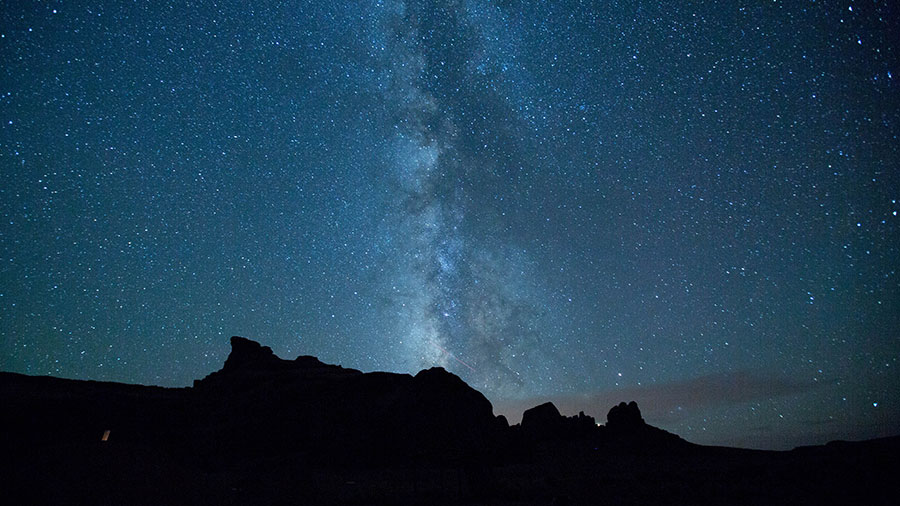 The hotly anticipated ninth chapter in the epic story of the Skywalkers may be set in a galaxy far, far away, but you can experience a taste of that intergalactic adventure in a far, far away location right here on earth – the Arctic. With endless star spotting opportunities at night and a stop at the Andoya Space Centre, Exodus' Arctic Lights & Whales 5-day tour is well-suited to 'Skywalkers' who want to expand their interstellar knowledge.
Spider-Man: Far From Home – July 2019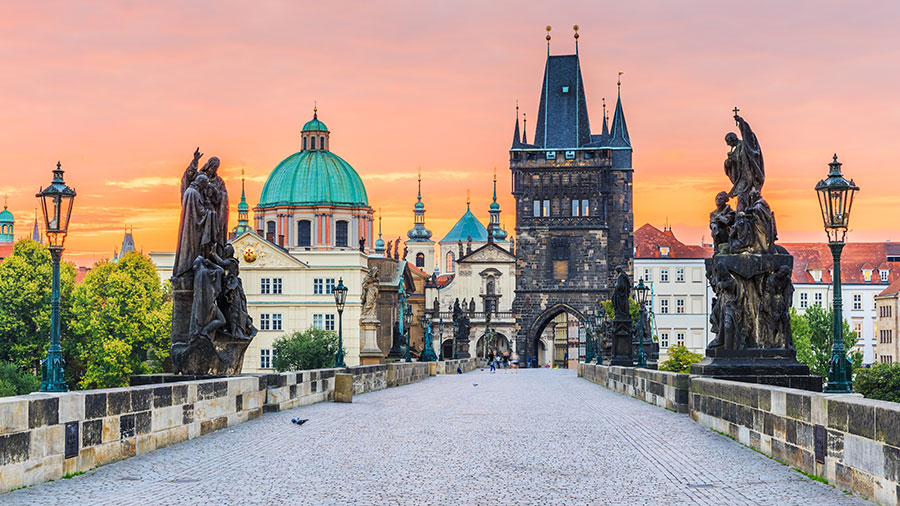 Everyone's favourite webslinger is going on vacation this July, taking in some of the grand capitals of Europe in between battles with supercharged elementals. Budding superheroes dazzled by the monuments featured in the film can enjoy similarly epic sights on Exodus' 14-day Highlights of Central Europe tour visiting Budapest, Prague, Bratislava and Krakow.
Changeland – on iTunes now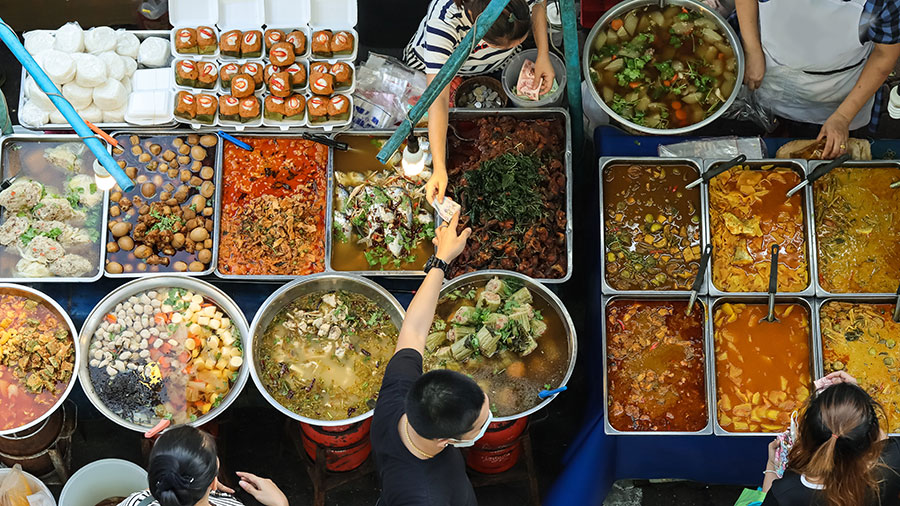 Changeland is the story of two friends who embark on a journey to Thailand and discover their own relationship may be more strained than they realized – but it's nothing a holiday can't fix. For the BFFs who are long overdue for their next escape, Exodus' 15-day Thai Indochina Explorer tour includes a visit to the ancient ruins of Angkor and jungle trekking at Khao Yai National Park, with a hearty bite of Bangkok's street food scene too.