Japan is a destination I will never tire of. Ever since I started learning the language in high school (don't quiz me now though, it's a skill long gone) I've been fascinated by the country, and have quite a few trips under my belt now.
Discovering the history of Kyoto, hospitality of Okinawa, and deep-rooted traditions of the Kumano Kodo are a few of my favourite past experiences. Innovative technology, the national obsession with cuteness, anime that shaped my childhood… it's incredible.
And yet, many people don't realise how much there is to see and do throughout Japan.
Far beyond the 'golden route' of Tokyo, Osaka, and Kyoto, Japan is a country of wild beauty and diversity – think lush, sub-tropical islands, smouldering volcanoes, and mountains clad in a blanket of pure-white snow. And Aichi Prefecture is one of its many hidden gems.
Located on the coast of central Honshu, about two thirds of the way from Tokyo to Kyoto, Aichi is best known as the home of the Toyota Motor Corporation. As you can imagine, manufacturing traditions run deep here, but it's far from a purely industrial region.
Its capital of Nagoya if home to fascinating sights such as Nagoya Castle, a multi-tiered marvel which was originally built in 1612 (and later rebuilt in 1959) and now houses a museum filled with artistic treasures; and the colourful Ōsu shopping district.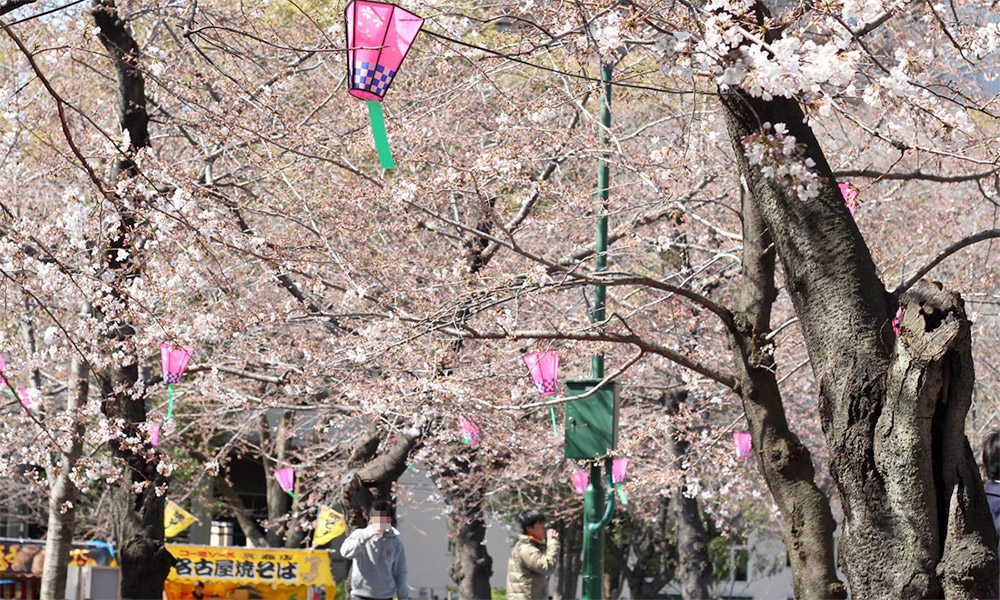 With the lure of Japan impossible to resist, Aichi is worth a look as it showcases a different side of the country than most international travellers encounter. As a result, it retains a more authentic flavour too.
After losing yourself in the streets of Nagoya, here are four experiences you should try.
Soak up the samurai history of Inuyama
Inuyama is a small city on Aichi's northern border. Famed for its Samurai past and hilltop Inuyama Castle (a landmark which looks truly spectacular in spring, as 400 cherry trees on the riverbank below the castle come into bloom), it's an enchanting spot that feels like a time warp back to the feudal age. In the lead up to the castle you'll find Inuyama Castle Town, a lively shopping street with historic wooden townhouses lining the streets, now repurposed to house cafes, street food stalls and stores selling crafts and souvenirs.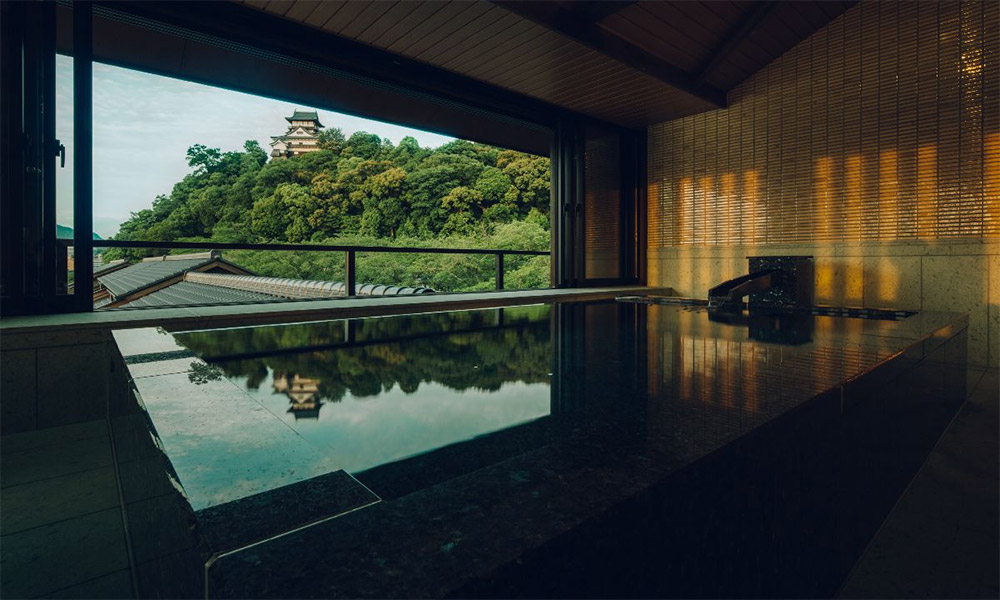 Visit the Toyota Automobile Museum
Rev-heads and fans of engineering and design can revel in the history of cars at the Toyota Automobile Museum, which shows not only the evolution of Toyota, but cars from Europe and America as well. The museum's systematically presented collection ranges from the world first gasoline-powered car to modern electric vehicles and includes classic must-sees such as the 1910 Rolls-Royce 40/50HP Silver Ghost and the 1918 Chevrolet Series 490.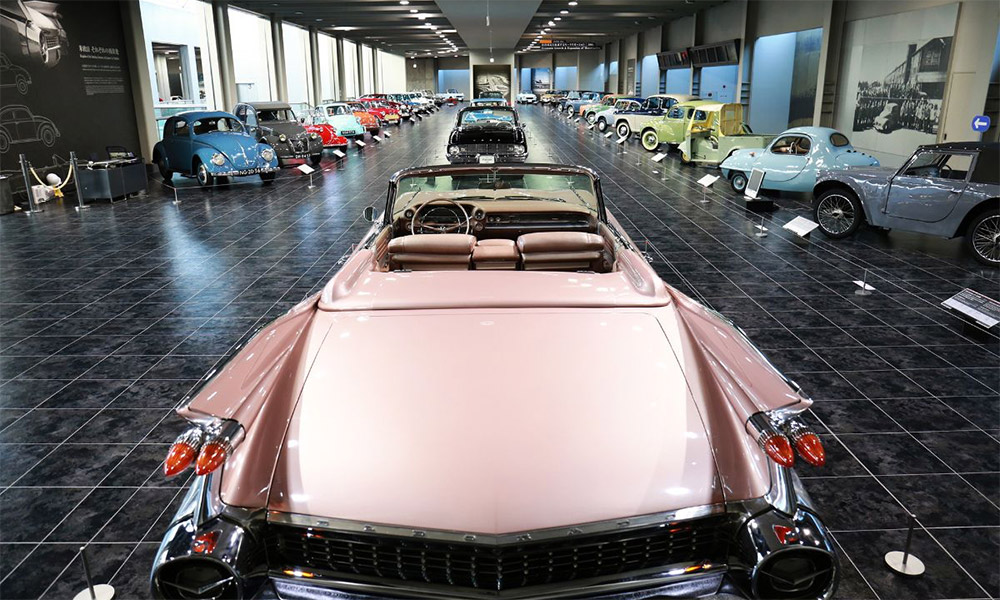 Bite into the island obsessed with octopus
One of three small islands off the coast of Aichi, Himakajima is a year-round holiday hotspot known for its white beaches, popular resorts, and abundant fresh seafood (including the infamous 'fugu' blowfish). Its locals are also obsessed with octopus. The island is dotted with hundreds of octopus, ranging from tiny ornaments to full-size buildings. You'll no doubt spy rows of dried octopus fluttering in the breeze, as well as find it listed on the menus of almost every restaurant. It's a fun, quirky escape and a side of Japan many visitors overlook.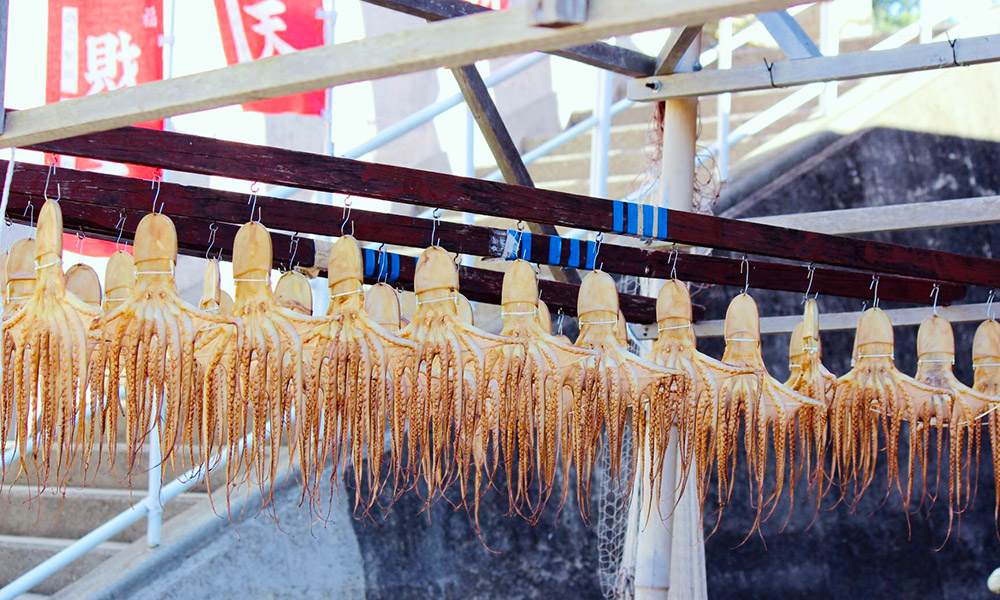 Find your inner zen in the mountains of Aichi
Hidden in the lush mountains in the countryside of Shinshiro City, you can find your inner zen through meditation, nature walks and relaxing soaks in a historic onsen. Start the day with meditation at Horai-ji Temple, get active with a hike through primeval forest on Mount Horai-ji, and end the day with a night in the tranquil onsen town of Yuya Onsen. These three locations are well-known to locals as places of spirituality, health, and healing.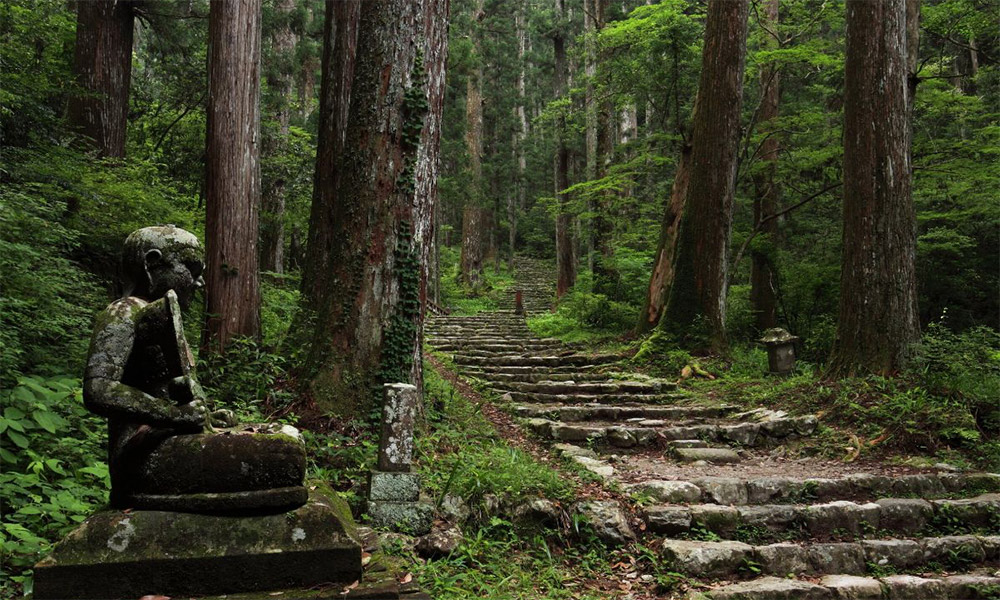 How to get to Aichi
By bullet train: One hour and 40 minutes from Tokyo, 50 minutes from Osaka and just 35 minutes from Kyoto to get to Nagoya, Aichi Prefecture's capital and Japan's fourth largest city.
By air: Aichi Prefecture's international airport, Chubu Centrair International Airport offers ease of access from other airports in Japan, as well as for those flying from Australia via Southeast Asia.